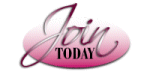 Donna DeClemente
President
DDC Marketing Group

Tamela J.. Fabiano
District Leader
Primerica

Wendy Stark
Owner
Kai Zen Sports Inc

Sierra J.. Sullivan
Chief Empowerment Officer
Life Stylized

Jean Dewey
Independent Creative Leader
Initials, Inc.

Jo Beth Dellinger
President
Artist Pianos, LTD

Ellen L. Uhlig
Owner
At Your Service Grooming LLC

Carol Wright
Ambit Energy Regional Consultant
CarolCares.Energy526.com

Deborah J. Cabral
President/Prof Organizer, Prod & Efficiency Coach
The DeClutter Coach & DC Efficiency Consulting

Gina Timpano
President
Yorkville Memorials, LLC




The Women's Business Center of New York State is dedicated to helping entrepreneurial women reach their goals and aspirations for personal and profession development. WBC of NYS provides services that are free, personal and confidential to Central New York women entrepreneurs at every stage of business development and growth through one-on-one counseling, classes, workshops, networking and mentoring.
Join Us at Our Next Event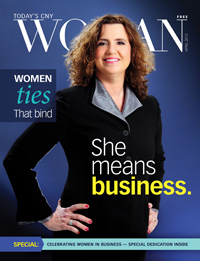 May 25, 2013
Women TIES Featured in Today's CNY Woman more...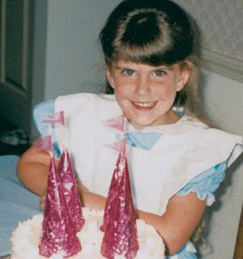 June 8, 2013
Paige's Butterfly Run more...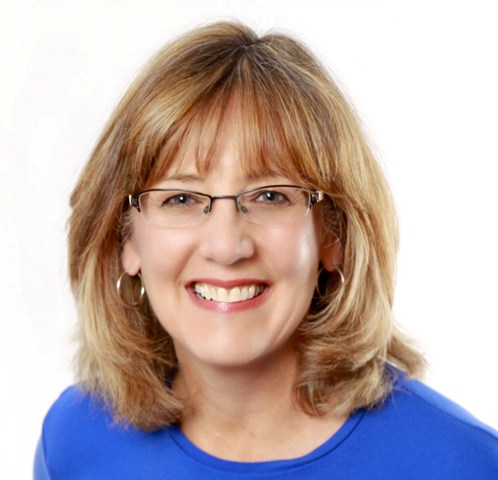 June 12, 2013
Women TIES Greater Skaneateles Luncheon:
"Growing Your Business with Great Online Marketing" Sponsored by PriceMiller Associates, Women Wealth & Wisdom and the Skaneateles Chamber of Commerce more...


Testimonials—Inspiring Success

Although my consulting and speaking business, "Joleene Speaks" is based in Central New York, that doesn't mean it has to stay there. I actually have intentions to grow and expand my clientele statewide and nationally. To begin this adventure, I decided to sponsor a Women TIES event in Rochester, a new marketplace for my company.

I am excited to say that sponsorship paid off 5-fold! After co-sponsoring the February Women TIES Luncheon at Biaggi's, I not only walked away with new book and audio sales, I ended up with four new phenomenal clients!

As the "Unstuck" Consultant, I help women make money in their business enthusiastically and fearlessly. The best way I can reach out to those eager to grow is to showcase myself and to continue to sponsor Women TIES events throughout New York State.

Thank you, Tracy, for creating a marketing opportunity that benefits us all. I'll be sponsoring another event soon!

— Joleene DesRosiers, Joleene Speaks!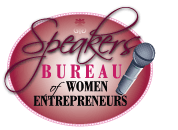 Looking for a woman entrepreneur or businesswoman to deliver a seminar, keynote address, or presentation on diverse entrepreneurial topics?

Learn more about the Women TIES Speaker's Bureau which features members interested in being presenters at seminars, events, trade shows and conferences around New York State. Click the logo to the left to learn more about them, their companies and presentation topics.

If you are a woman entrepreneur and just found us—welcome to Women TIES—a company dedicated to helping women entrepreneurs expand their local, state and regional marketplace in New York State.
Learn more...


Wednesday Wisdom
This popular weekly dose of inspiration and education is written, and now recorded, every Wednesday by long time advocate for women entrepreneurs, Tracy Higginbotham, President of Women TIES. Listen to this week's edition here.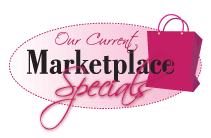 Interested in buying specially priced products, obtaining discounts on business services or attending community business events? Our Regional Marketplace is a great place to shop. Check back frequently to new special products, services and events we are promoting for our members.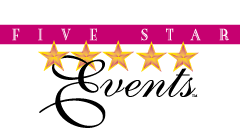 Five Star Events, run by Women TIES, is an event management company dedicated to helping women entrepreneurs plan, manage, promote, and execute corporate events. We can help you celebrate a milestone event, launch new business services or products, thank staff and clients, or promote your corporate successes.