Friday, September 9, 2022


Infinite Light Yoga Teacher Training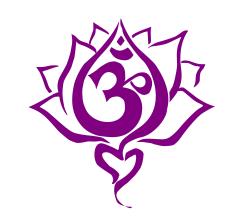 Infinite Light Yoga's 200-hr Yoga Teacher Training is the most in-depth training in Central New York. If you aspire to become a yoga teacher or are ready to explore a deeper level of practice, this is the program for you.
Enrollment is now open for this year's 200-hr Infinite Light Yoga Teacher Training Program, which begins on September 9th.
If you've been thinking about becoming a yoga teacher, or simply going deeper in your personal practice, now's the time to apply! Our program, which is recognized by Yoga Alliance, is the most experiential and in-depth yoga teacher training in Central NY. Classes meet every other weekend, from September through February. They meet at: May Memorial Church, 3800 E. Genesee Street, Syracuse.
Find out more about the event, pricing or to register at:
https://infinitelightcenter.com/yoga-teacher-training/?mc_cid=4bb6a2fc7e&mc_eid=ddb02db73c
Time:
Varies
Location:
May Memorial Church, 3800 E. Genesee Street, Syracuse
Deadline:
Thursday, September 8, 2022
$50.00 Deposit Cost. See Full Pricing is On the Infinite Light Website
Register
Event website
Friday, September 30, 2022


Summer Business Kayak Chats with Tracy - August and September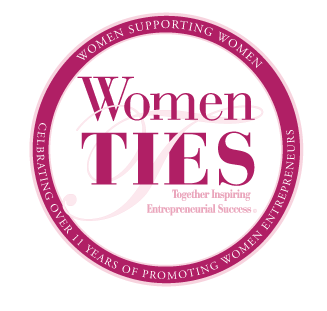 Inspired by personal and business chats while kayaking with her husband on Onondaga Lake, Tracy Chamberlain Higginbotham is offering to take women entrepreneurs, women in business or women interested in sports on a kayak experience to discuss personal, business or sports related topics while enjoying the beauty of the water, nature and sport.
If you don't have access to a kayak or Onondaga Lake by boat, join Tracy for some serenity and discussions lakeside. The chats are all about what the woman attending is interested in talking about. Kayak Chats include kayaking up to two hours.
Cost includes kayak, floating device/life jacket, guide, chat, and water bottle. $25 non-refundable deposit to secure the date/time sent via Pay Pal.
Let's have some fun this summer, chatting lakeside and on the water, sharing business strategies and enjoying the lake in this unique, creative and fun format.
Time:
9 a.m.
Location:
Onondaga Lake Park, Syracuse, New York
Deadline:
Friday, September 30, 2022
$69.00 2 Hour Kayak Chat
Register
Event website