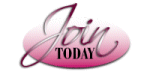 Robyn L. Bentley
Ice Hot Concepts
Skaneateles, NY
Gina M. Pearce
Pearce Home Design/Decorating Den Interiors
New Hartford, NY
Joanna Ferguson CRPC®
Wells Fargo Advisors, is a trade name used by Wells Fargo Clearing Services LLC, Member FINRA/SIPC
Dewitt, NY
Sadieann Z. Spear
A Strong And Healthy You
New Hartford, NY
Tara Lynn
Skaneateles Area Chamber of Commerce
Skaneateles, NY
April L. Cacciatori
Zensations Therapeutic Massage
Rome, NY
Ruth Henneman
Ruth Henneman Coaching & Consulting, LLC
Binghamton, NY
Colette K. Powers
UBS Financial Services, Inc.
Syracuse, NY
Dorian Lynn Hidy
UpYourTeleSales.com
Paul Smith, NY
April E. Ward
Botanic Her
Skaneateles, NY



The Women's Business Center of New York State is dedicated to helping entrepreneurial women reach their goals and aspirations for personal and profession development. WBC of NYS provides services that are free, personal and confidential to Central New York women entrepreneurs at every stage of business development and growth through one-on-one counseling, classes, workshops, networking and mentoring.
Join Us at Our Next Event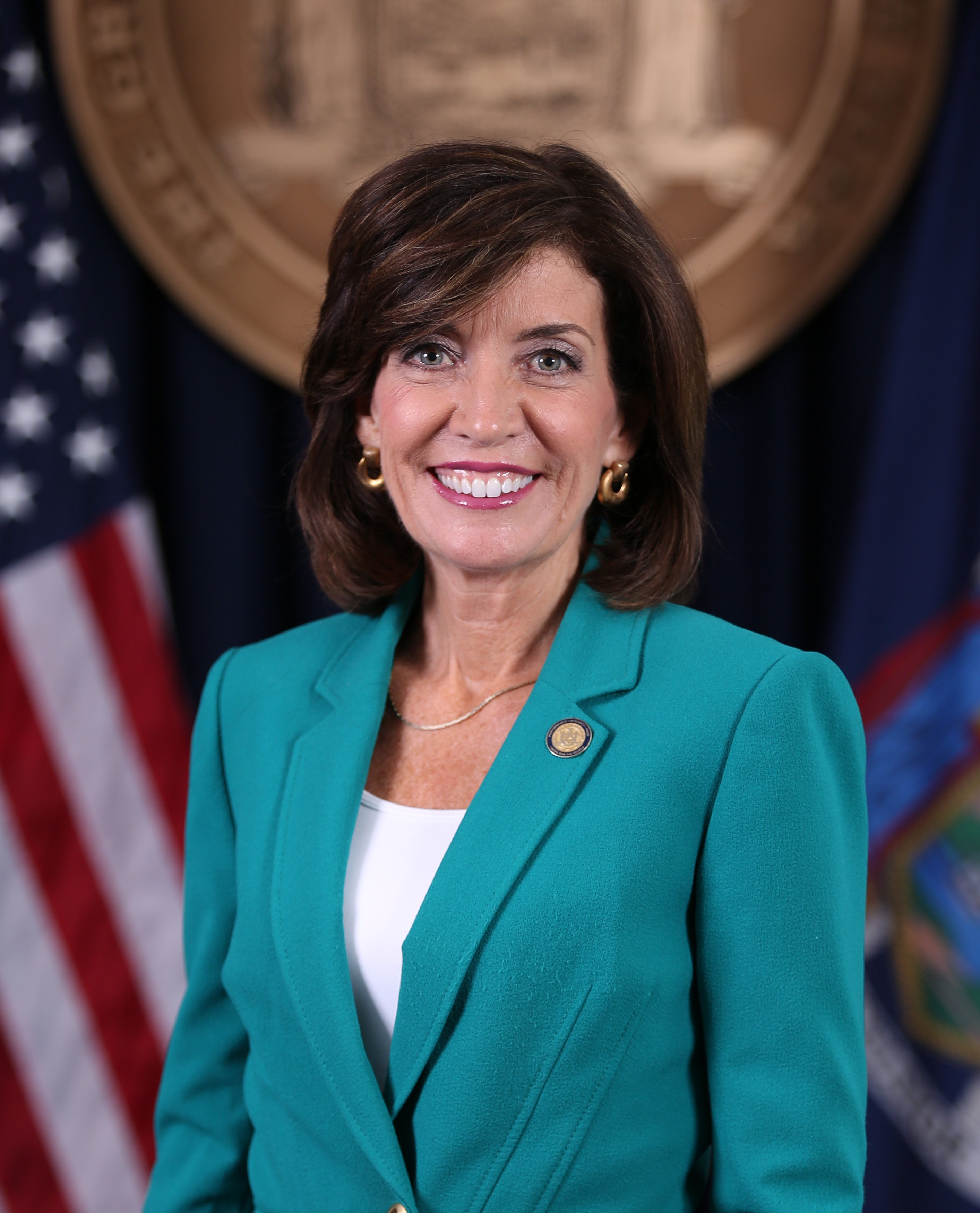 September 27, 2017
Women TIES Presents The "P.O.W.E.R. Conference" - A Twist to the "Inspiring Success Retreat" Featuring New York State Lt. Governor Kathy Hochul more...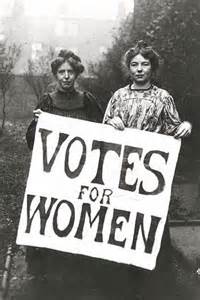 November 4, 2017
New York Women's Suffrage Centennial Conference more...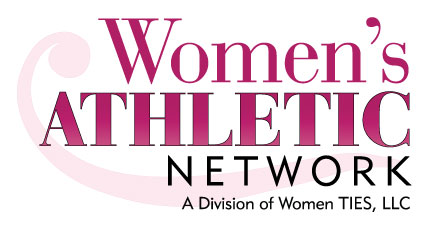 Learn about Women TIES division created in 2014
that promotes athletic events for women entrepreneurs
to participate in, train for or support as spectators.
Testimonials—Inspiring Success

Networking is a really powerful word and tool. I remember the term coming into popularity about 10 years ago.

Recently I found myself at a networking event for women hosted by the organization Women TIES. I had never heard of the organization and I came across it twice in a matter of a few days: once through the Rochester Women's Network and then on my facebook page. The marketing gave me the push to sign up.

The event was well attended and very organized. The promoter Tracy Higginbotham was most encouraging that we get to know each other by introducing ourselves and our businesses. All promotional materials had a display table for everyone' review. The speaker from Lighthouse Marketing, Susan Beebee, was inspirational and delivered her information professionally with a great sense of humor.

As I reviewed the event's Signature Sales Contact handout I was delighted that I discovered a woman who owns a virtual assistant company. I had a virtual assistant for 2 years but she had changed careers. I was becoming overwhelmed with the office workload mostly done on the computer. I followed up after the event as Women TIES suggested and now she does some work for me.

Thank you Tracy for promoting networking and Women TIES in Rochester.

— Jill Bates, Jill Bates Fashion, Rochester

If you are a woman entrepreneur looking for a marketing source for your business and a network of successful women to create strong economic ties with—Welcome to Women TIES!
Learn more...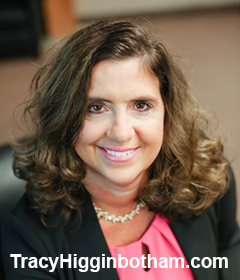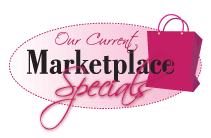 Interested in buying specially priced products, obtaining discounts on business services or attending community business events? Our Regional Marketplace is a great place to shop. Check back frequently to new special products, services and events we are promoting for our members.

Wednesday Wisdom
Looking for business advice and entrepreneurial wisdom on a weekly basis? Visit the Women TIES blog, which features a dose of inspiration and education by long-time advocate for women entrepreneurs, Tracy Higginbotham, President of Women TIES.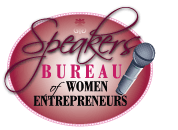 Looking for a woman entrepreneur or businesswoman to deliver a seminar, keynote address, or presentation on diverse entrepreneurial topics?

Learn more about the Women TIES Speaker's Bureau which features members interested in being presenters at seminars, events, trade shows and conferences around New York State. Click the logo above to learn more about them, their companies and presentation topics.


Do you need business education to make you a better entrepreneur? Consider SUNY Oswego School of Business which offers a range of undergraduate programs, several interdisciplinary programs, an MBA and combined five-year BS/MBA and BS/masters of programs. Their MBA program is offered on-campus, online and at the SUNY Oswego Metro Center in Syracuse. Learn more today by clicking on the SUNY Oswego logo.