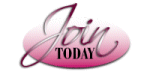 The Women's Business Center of New York State is dedicated to helping entrepreneurial women reach their goals and aspirations for personal and profession development. WBC of NYS provides services that are free, personal and confidential to Central New York women entrepreneurs at every stage of business development and growth through one-on-one counseling, classes, workshops, networking and mentoring.
Join Us at Our Next Event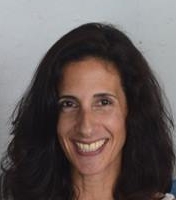 December 3, 2014
Women TIES Greater Binghamton Luncheon & Mini-Holiday Showcase "The 5 Step Marketing Plan" Sponsored by the Women's Business Center of NYS and The Binghamton Reporter more...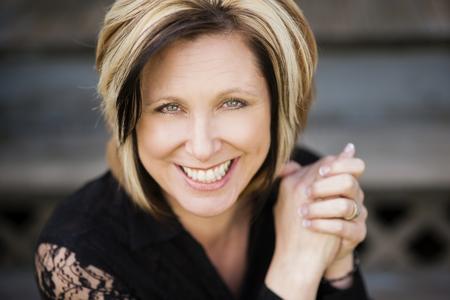 December 9, 2014
Women TIES Mohawk Valley Luncheon & Holiday Showcase "Helping Your Prospects Say Yes More Often" Co-Sponsored by the Women's Business Center of NYS more...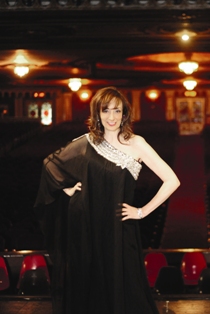 December 14, 2014
Christmas at the Palace with the DeSantis Orchestra:
Media Sponsored by Women TIES more...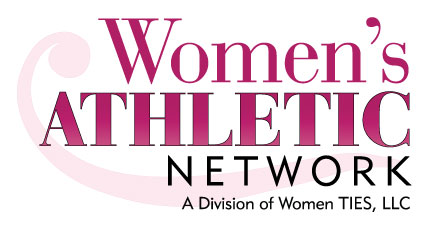 Testimonials—Inspiring Success

I recently became a premium member of Women TIES. I am so pleased I found this organization!

The monthly events are always informative. I've met many very interesting women to connect with. In addition, I was asked to speak at an upcoming regional seminar for the Girl Scouts of Northeastern New York. It turns out they found me through the Women TIES membership directory and Speaker's Bureau for Women Entrepreneurs - which is a special public relations benefit for members.

The speaking engagement will give me and my company B. Couture Fashions some excellent exposure to brand my name and increase my sales potential. Women's TIES works for me!


— Kimberly Harbour, B. Couture Fashions

If you are a woman entrepreneur and just found us—welcome to Women TIES—a company dedicated to helping women entrepreneurs expand their local, state and regional marketplace in New York State.
Learn more...!!


Wednesday Wisdom
Looking for business advice and entrepreneurial wisdom on a weekly basis? Visit the Women TIES blog, which features a dose of inspiration and education by long-time advocate for women entrepreneurs, Tracy Higginbotham, President of Women TIES.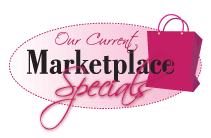 Interested in buying specially priced products, obtaining discounts on business services or attending community business events? Our Regional Marketplace is a great place to shop. Check back frequently to new special products, services and events we are promoting for our members.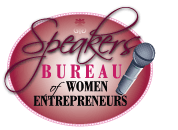 Looking for a woman entrepreneur or businesswoman to deliver a seminar, keynote address, or presentation on diverse entrepreneurial topics?

Learn more about the Women TIES Speaker's Bureau which features members interested in being presenters at seminars, events, trade shows and conferences around New York State. Click the logo above to learn more about them, their companies and presentation topics.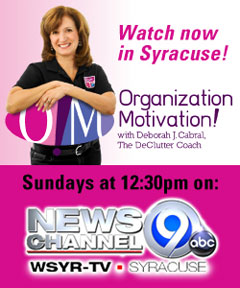 Organization Motivation! inspires viewers to organize their home, their work space and their life! Viewers will see first hand how Certified Professional Organizer Deb Cabral and her team coach families and businesses to declutter, get organized and take control of their lives with their expert motivational advice and techniques.