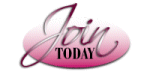 Jacqueline Ulmer
Ulmer's Place
Webster, NY
Terry L. Andrianos
Hercules Candy Company
East Syracuse, NY
Marny R. Nesher
Business Journal News Network
Syracuse, NY
Jane Baldauf
Cooler Gifts To Go
Schenectady, NY
Stacey Mojo
MojoWoman / Recycled Threads Inc.
Ithaca, NY
Eileen L. Brophy
Brophy Services Inc.
Syracuse, NY
Kelly A. Johnson
Wear It Again Kids & Family Too!
Cicero, NY
Lynn Voutsinas
Lynn Voutsinas LLC - Sweet VO
Anwhere in the World, NY
Lee Ann Capogrossi
Forté Marketing Solutions
Ithaca, NY
Donna Connor
On The Go Concierge, LLC
Ballston Lake, NY



The Women's Business Center of New York State is dedicated to helping entrepreneurial women reach their goals and aspirations for personal and profession development. WBC of NYS provides services that are free, personal and confidential to Central New York women entrepreneurs at every stage of business development and growth through one-on-one counseling, classes, workshops, networking and mentoring.
Join Us at Our Next Event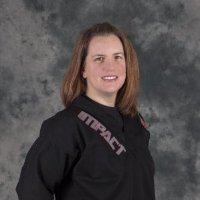 September 8, 2014
Women's Athletic Network Sponsored Event:
KickFit Classes for Women Entrepreneurs more...



September 13, 2014
Women's Athletic Network Sponsored Event:
6th Annual Teal Ribbon 5K Run & 3K Family Fun Walk more...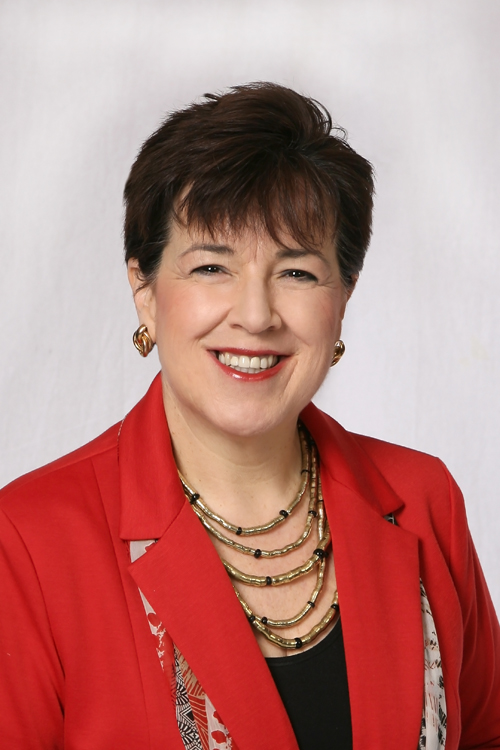 September 25, 2014
Sign Up Now For The:
6th Annual "Inspiring Success:
The Women TIES Retreat" more...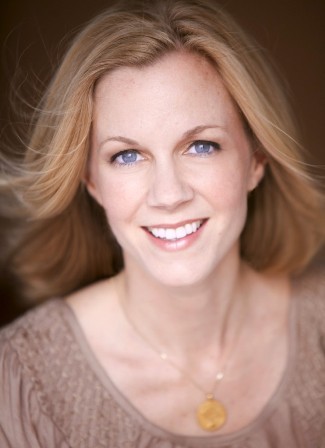 October 20, 2014
Alchemy Live - Turn Your Gifts Into Gold more...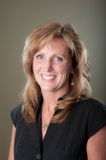 October 24, 2014
Maureen's Hope Foundation:
Love, Laughs & Lager Tenth Year Celebration more...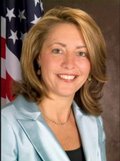 October 29, 2014
Save the Date:
Women TIES Greater Saratoga/Albany Event:
"Leadership Success Strategies" Co-sponsored by the Women's Business Center of NYS more...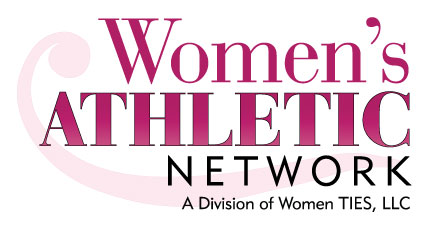 Testimonials—Inspiring Success

I want to thank you for creating such an inspirational and educational annual conference. As a first-time Retreat attendee, I went with no expectations. I had a very open mind and was ready to absorb the messages and energies that would be delivered by the exceptional women presenters.

I am thrilled to report that though I went in as a new Food Blogger of Ciao Chow Bambina, I left as a new Food Blogger with a greater understanding of marketing, social media and the benefits of community.Your goal was achieved...I left feeling motivated and empowered. That's a really good day!

Thank you for your sharing your gifts which allow others to share theirs with the world. Women TIES and the Retreat are an excellent resource for women entrepreneurs.


— Ann Seeger, Ciao Chow Bambina Blog at www.ciaochowbambina.com

If you are a woman entrepreneur and just found us—welcome to Women TIES—a company dedicated to helping women entrepreneurs expand their local, state and regional marketplace in New York State.
Learn more...!!


Wednesday Wisdom
Looking for business advice and entrepreneurial wisdom on a weekly basis? Visit the Women TIES blog, which features a dose of inspiration and education by long-time advocate for women entrepreneurs, Tracy Higginbotham, President of Women TIES.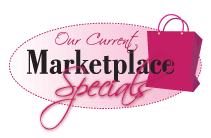 Interested in buying specially priced products, obtaining discounts on business services or attending community business events? Our Regional Marketplace is a great place to shop. Check back frequently to new special products, services and events we are promoting for our members.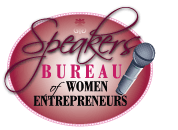 Looking for a woman entrepreneur or businesswoman to deliver a seminar, keynote address, or presentation on diverse entrepreneurial topics?

Learn more about the Women TIES Speaker's Bureau which features members interested in being presenters at seminars, events, trade shows and conferences around New York State. Click the logo above to learn more about them, their companies and presentation topics.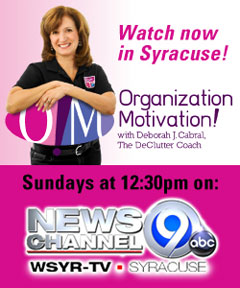 Organization Motivation! inspires viewers to organize their home, their work space and their life! Viewers will see first hand how Certified Professional Organizer Deb Cabral and her team coach families and businesses to declutter, get organized and take control of their lives with their expert motivational advice and techniques.