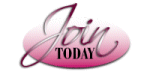 Elizabeth A.. Phillips
LizArt Photography
Amsterdam, NY
Teresa D . Huggins
Leaders for Life International
New Hartford, NY
Roseanne Olszewski
Metamorphosis ~ Become Who You Are Meant to Be!
Syracuse, NY
Barb Klein
Inspired Possibility
LIVONIA, NY
Amy E. Bartell
A.E. Originals
Syracuse, NY
Janet R. Goncalves
JR Financial Solutions
Cicero, NY
Anne Notarthomas
eKamria
Syracuse, NY
Maria A. DeSantis
Maria DeSantis : DeSantis Band/Orchestra
Syracuse, NY
April L. Cacciatori
Zensations Therapeutic Massage
Rome, NY
Joanna Ferguson CRPC®
Wells Fargo Advisors, is a trade name used by Wells Fargo Clearing Services , LLC, Member FINRA/SIPC
Dewitt, NY



The Women's Business Center of New York State is dedicated to helping entrepreneurial women reach their goals and aspirations for personal and profession development. WBC of NYS provides services that are free, personal and confidential to Central New York women entrepreneurs at every stage of business development and growth through one-on-one counseling, classes, workshops, networking and mentoring.
Join Us at Our Next Event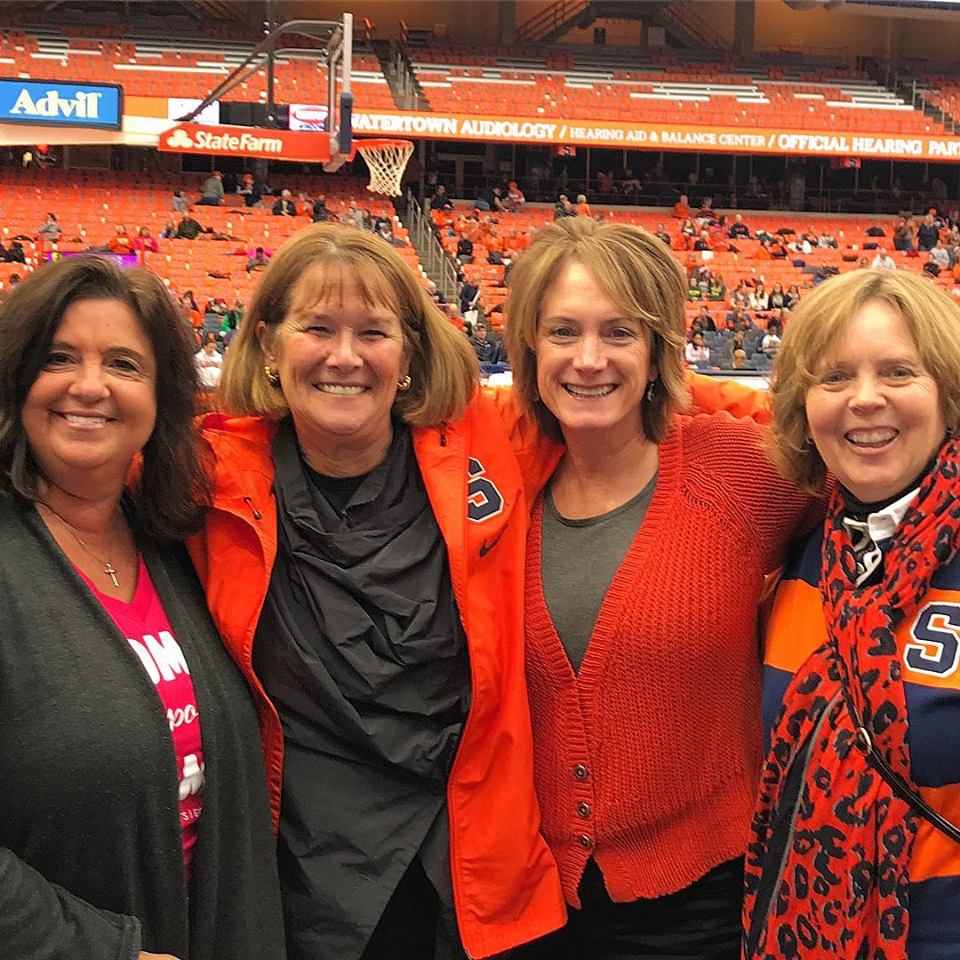 January 23, 2019
Women's Athletic Network Event:
Syracuse Women's Basketball vs. Miami more...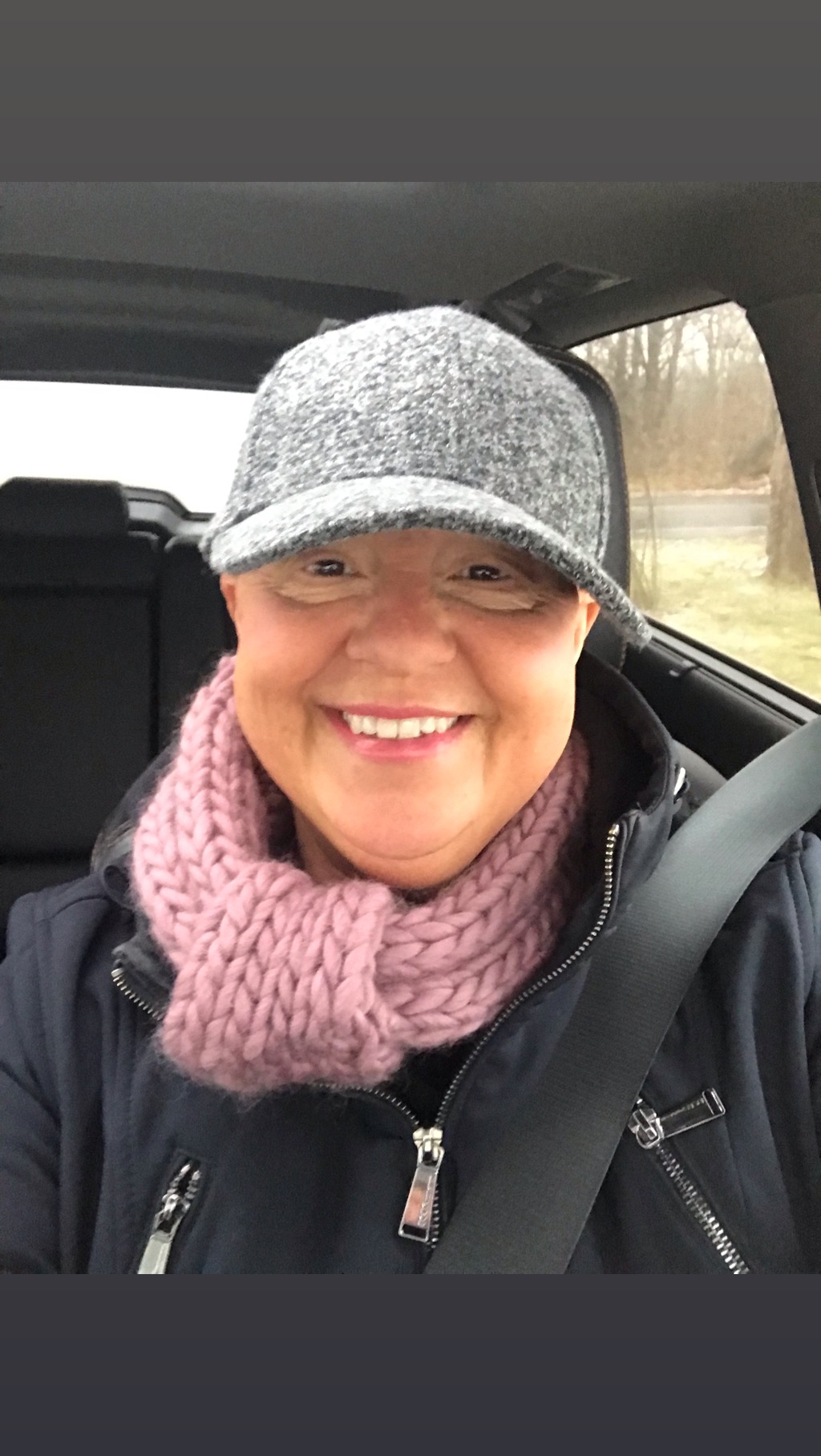 January 31, 2019
Lessons from Taking a Pause in Your Business Sponsored by Pathfinders Bank more...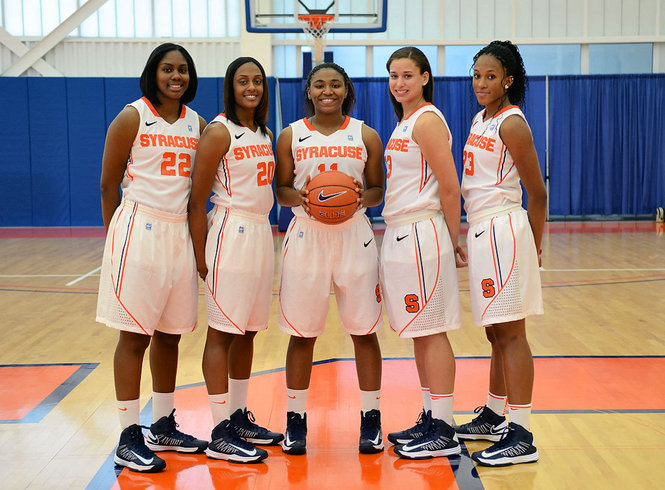 January 31, 2019
Women's Athletic Network Event:
Syracuse Women's Basketball vs.Virigina more...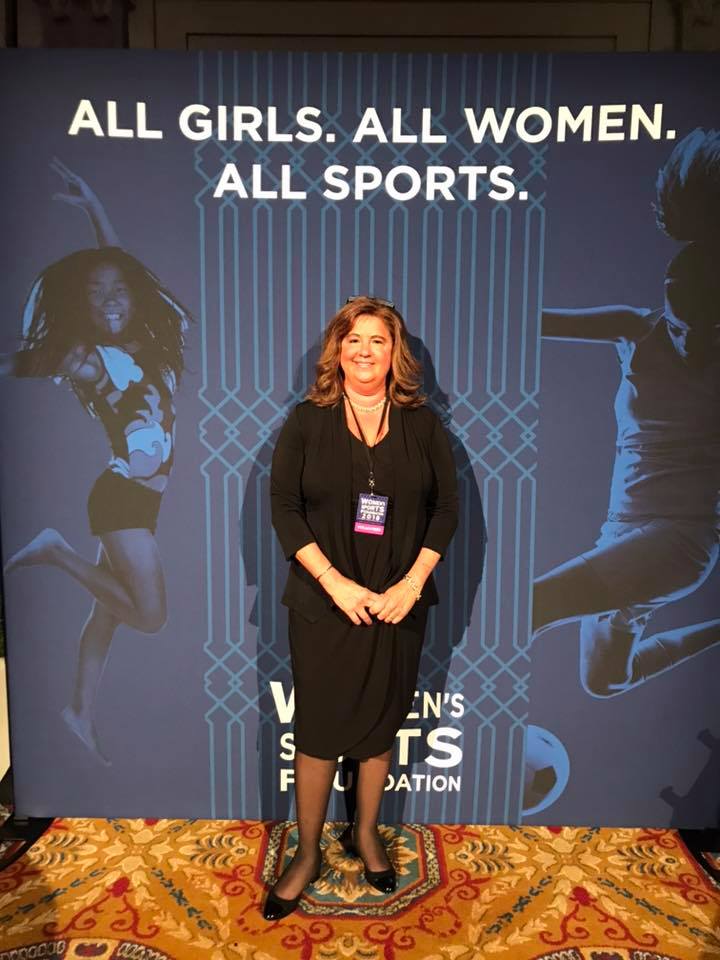 February 6, 2019
Women's Athletic Network:
First Committee Meeting - Women Invited more...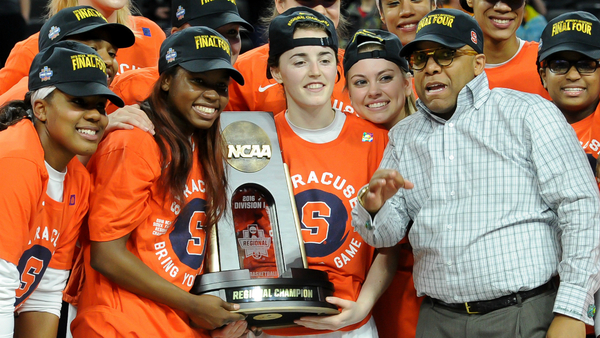 February 10, 2019
Women's Athletic Network Event:
Syracuse Women's Basketball vs.Boston College more...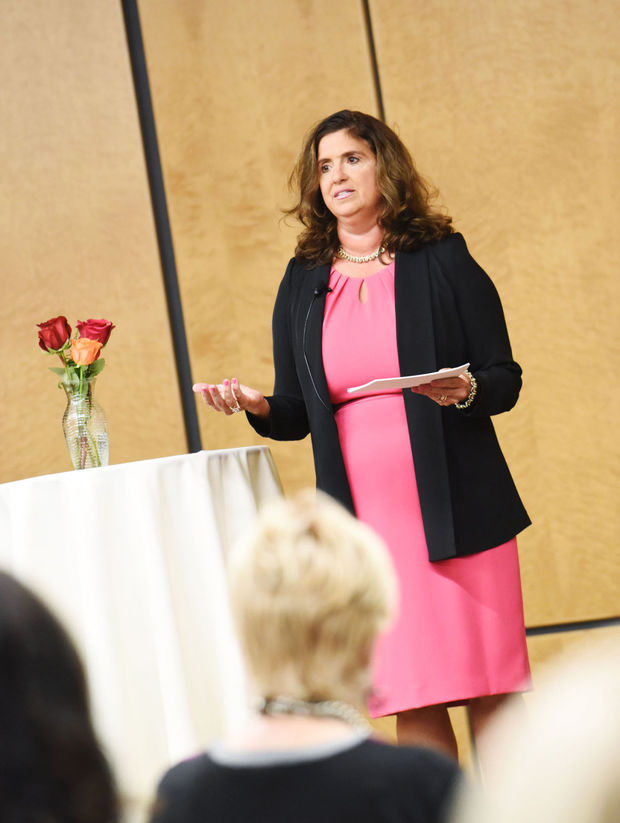 February 12, 2019
Women TIES Southern Tier & Binghamton Luncheon "Sharing Successful Business Practices for Women Entrepreneurs" Sponsored by the NYWBC and Zinnia Salon more...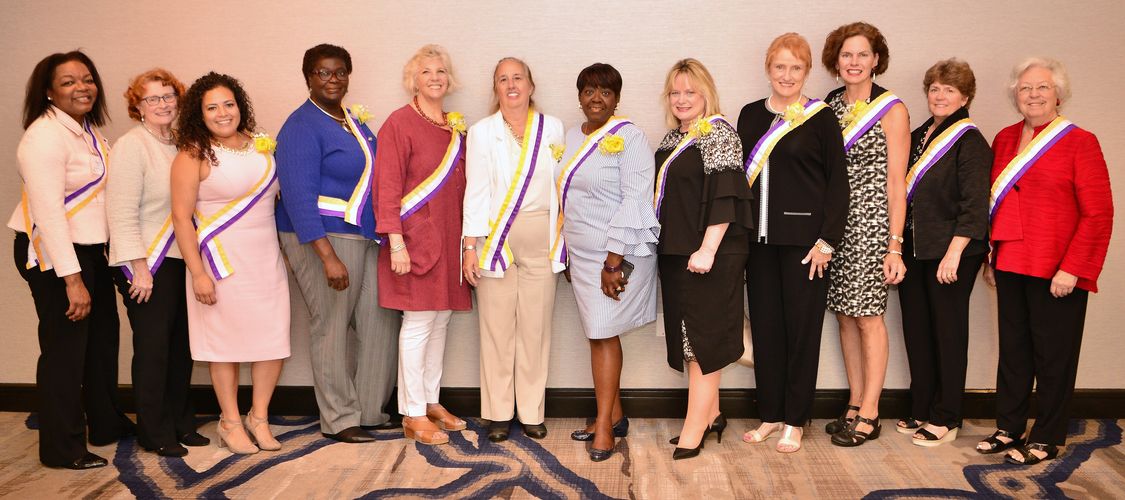 February 28, 2019
2019 Candidate Training Course more...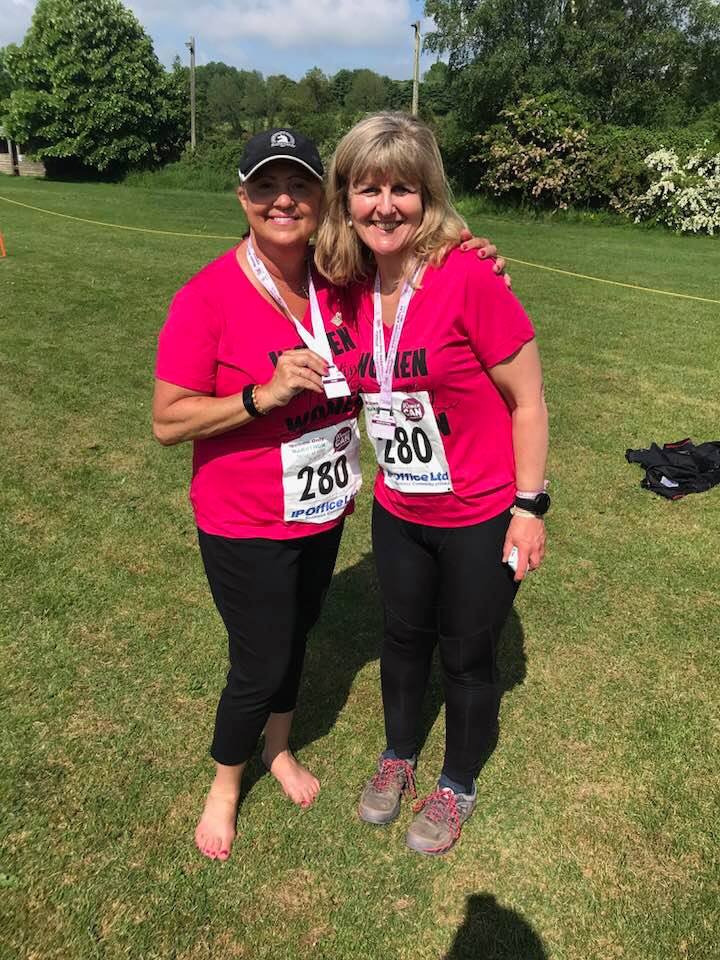 July 14, 2019
Join Women TIES and the Women's Athletic Network at the 2019 Boilermaker 5K Race more...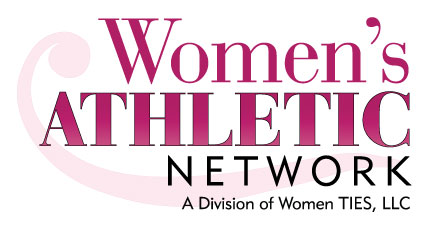 Learn about Women TIES division created in 2014
that promotes athletic events for women entrepreneurs
to participate in, train for or support as spectators.
Testimonials—Inspiring Success

I joined Women TIES a five and a half ago because I liked their philosophy of helping women entrepreneurs. Women TIES was opened to women with micro businesses to large businesses and everything in between.

President Tracy Higginbotham is all about the individual and then the business. She shows a sincere concern for you and promoting you. When you own a business you need to have other like minded people as a resource to avoid the isolation.

There is a variety of businesses that are members of Women TIES. I have successfully networked with many of them. I have found women that have been through situations that I am unsure about and are willing to help me through their experiences. The majority of my business now is locally based. I am working on changing that by expanding my business to make it regional and state based. I know Women TIES will be an asset for growing my company.

— Jill Bates, Jill Bates Fashion

If you are a woman entrepreneur looking for a marketing source for your business and a network of successful women to create strong economic ties with—Welcome to Women TIES!
Learn more...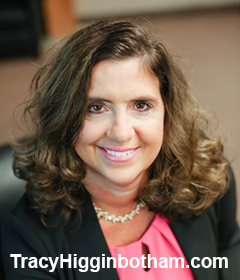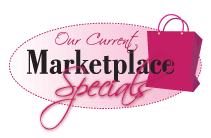 Interested in buying specially priced products, obtaining discounts on business services or attending community business events? Our Regional Marketplace is a great place to shop. Check back frequently to new special products, services and events we are promoting for our members.

Wednesday Wisdom
Looking for business advice and entrepreneurial wisdom on a weekly basis? Visit the Women TIES blog, which features a dose of inspiration and education by long-time advocate for women entrepreneurs, Tracy Higginbotham, President of Women TIES.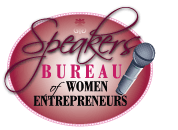 Looking for a woman entrepreneur or businesswoman to deliver a seminar, keynote address, or presentation on diverse entrepreneurial topics?

Learn more about the Women TIES Speaker's Bureau which features members interested in being presenters at seminars, events, trade shows and conferences around New York State. Click the logo above to learn more about them, their companies and presentation topics.


Do you need business education to make you a better entrepreneur? Consider SUNY Oswego School of Business which offers a range of undergraduate programs, several interdisciplinary programs, an MBA and combined five-year BS/MBA and BS/masters of programs. Their MBA program is offered on-campus, online and at the SUNY Oswego Metro Center in Syracuse. Learn more today by clicking on the SUNY Oswego logo.