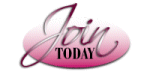 Evelyn LiVoti
Women's Network for Entrepreneurial Training
Oswego , NY
Christine A.. Krahling
Independent Contractor
Syracuse , NY
Karen J. McMahon
ShopforMuseums.com
Liverpool, NY
Lisa Tamilia
Chautauqua Patrons Insurance Company
Liverpool, NY
Jesse Elwert Peters
Jessecology Eco-friendly Landscaping
Greenfield Center, NY
Elenore T. Arquette
John Arquette Properties
Syracuse, NY
Lee Ann Capogrossi
Forté Marketing Solutions
Ithaca, NY
Teresa D . Huggins
Leaders for Life International
New Hartford, NY
Linda E. Fake
Uniquely Yours - Interior Design
Dolgeville, NY
Kelly H. Klein
Natural Awakenings of Rochester
Penfield, NY



The Women's Business Center of New York State is dedicated to helping entrepreneurial women reach their goals and aspirations for personal and profession development. WBC of NYS provides services that are free, personal and confidential to Central New York women entrepreneurs at every stage of business development and growth through one-on-one counseling, classes, workshops, networking and mentoring.
Join Us at Our Next Event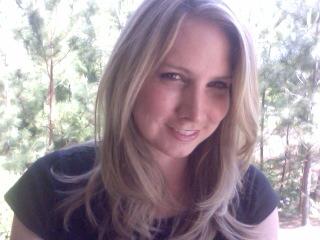 December 8, 2015
Women TIES Southern Tier Luncheon & Mini-Holiday Showcase "Inexpensive & Free Technology to Promote Your Company in 2016" Sponsored by the NYWBC more...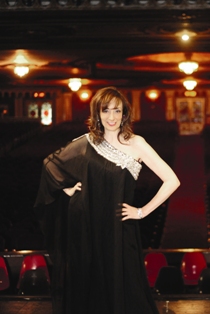 December 13, 2015
Christmas at the Palace with the DeSantis Orchestra:
Media Sponsored by Women TIES more...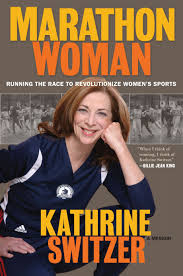 May 7, 2016
Mark Your Calendar 1st Annual Women's Right to Run 19K Media Sponored by Women TIES and the Women's Athletic Network more...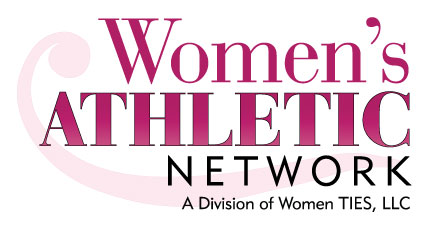 Learn about Women TIES division created in 2014
that promotes athletic events for women entrepreneurs
to participate in, train for or support as spectators.
Testimonials—Inspiring Success

I first joined Women TIES while I was with my former employer. I was enamored by all the powerful women that I met. I began to dream, what if I was like one of them, in charge of my own successes and failures? In 2013 I opened my doors to The Funk and Jackson Group, LLC and haven't looked back.

Tracy Higginbotham and my Women TIES friends were the very first to voice their support and send along amazing encouragement. I felt incredibly empowered and ready to make that leap into owning and running my own fulltime business.

Through Women TIES, I have found the support of mentors and the joy of serving my own clients. Women TIES has been a great networking source. Every event I attend, I meet a woman that I can either do business with or help with a community project.

One of those women is Rebecca Dugger of Uniquely Designed Items. When I first met Rebecca she was a bit shy but ready to get out there and grow her business just the same. I worked with Rebecca to design her website and begin to evolve a marketing plan. In fact she was the first one I reached out to for custom designed lollypops for my sons birthday. She is very creative and a great resource for unique products.

At Women TIES, you do not simply grow your business and reputation; you grow your pool of smart, inventive and driven women who are all making an incredible impact in their communities. Thank you Tracy for helping introduce me to a powerhouse group of women!


— Amanda Funk, The Funk & Jackson Group, LLC

If you are a woman entrepreneur looking for a marketing source for your business and a network of successful women to create strong economic ties with—Welcome to Women TIES!
Learn more...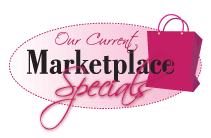 Interested in buying specially priced products, obtaining discounts on business services or attending community business events? Our Regional Marketplace is a great place to shop. Check back frequently to new special products, services and events we are promoting for our members.

Wednesday Wisdom
Looking for business advice and entrepreneurial wisdom on a weekly basis? Visit the Women TIES blog, which features a dose of inspiration and education by long-time advocate for women entrepreneurs, Tracy Higginbotham, President of Women TIES.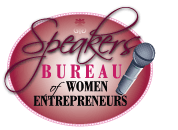 Looking for a woman entrepreneur or businesswoman to deliver a seminar, keynote address, or presentation on diverse entrepreneurial topics?

Learn more about the Women TIES Speaker's Bureau which features members interested in being presenters at seminars, events, trade shows and conferences around New York State. Click the logo above to learn more about them, their companies and presentation topics.


Do you need business education to make you a better entrepreneur? Consider SUNY Oswego School of Business which offers a range of undergraduate programs, several interdisciplinary programs, an MBA and combined five-year BS/MBA and BS/masters of programs. Their MBA program is offered on-campus, online and at the SUNY Oswego Metro Center in Syracuse. Learn more today by clicking on the SUNY Oswego logo.