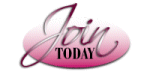 The Women's Business Center of New York State is dedicated to helping entrepreneurial women reach their goals and aspirations for personal and profession development. WBC of NYS provides services that are free, personal and confidential to Central New York women entrepreneurs at every stage of business development and growth through one-on-one counseling, classes, workshops, networking and mentoring.
Join Us at Our Next Event

August 5, 2014
Women's Athletic Network Sponsored Event:
10th Annual Guardian Angel Society Golf Tournament more...



September 13, 2014
Women's Athletic Network Sponsored Event:
6th Annual Teal Ribbon 5K Run & 3K Family Fun Walk more...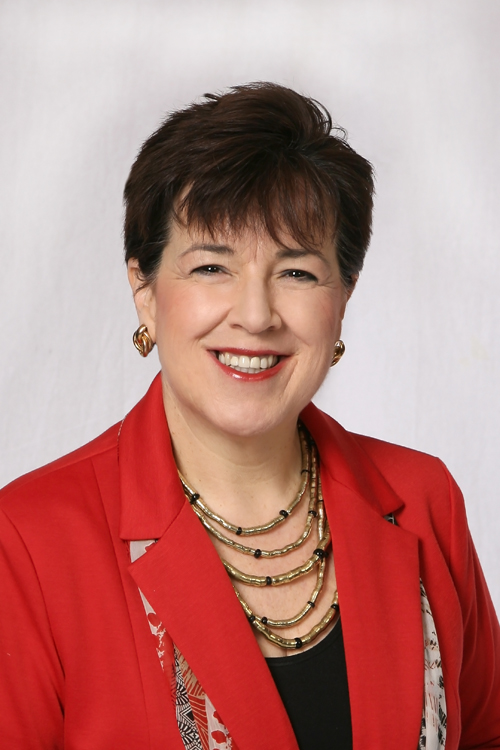 September 25, 2014
MARK YOUR CALENDARS:
6th Annual "Inspiring Success:
The Women TIES Retreat" more...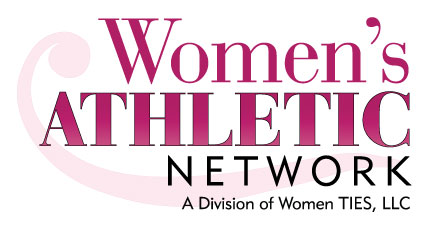 Testimonials—Inspiring Success

Attending a Women TIES event was my first step to leading an emerging business. The wonderful connections I made at the meeting were only part of the process. Joining Women TIES gave me benefits well beyond networking.

It allowed me to be seen as an expert in my field, to write for media sources I would not have otherwise been connected to and to have a safe environment in which I could share my dreams, fears and issues of running a business with other like minded women.

The connections and encouragement are amazing thanks to Tracy's strong leadership skills.

— Sally Fedrizzi, Vagabond Tour and Travel

If you are a woman entrepreneur and just found us—welcome to Women TIES—a company dedicated to helping women entrepreneurs expand their local, state and regional marketplace in New York State.
Learn more...!!


Wednesday Wisdom
Looking for business advice and entrepreneurial wisdom on a weekly basis? Visit the Women TIES blog, which features a dose of inspiration and education by long-time advocate for women entrepreneurs, Tracy Higginbotham, President of Women TIES.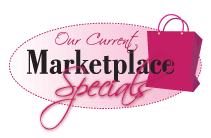 Interested in buying specially priced products, obtaining discounts on business services or attending community business events? Our Regional Marketplace is a great place to shop. Check back frequently to new special products, services and events we are promoting for our members.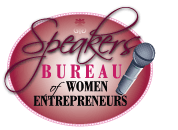 Looking for a woman entrepreneur or businesswoman to deliver a seminar, keynote address, or presentation on diverse entrepreneurial topics?

Learn more about the Women TIES Speaker's Bureau which features members interested in being presenters at seminars, events, trade shows and conferences around New York State. Click the logo above to learn more about them, their companies and presentation topics.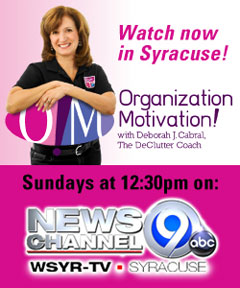 Organization Motivation! inspires viewers to organize their home, their work space and their life! Viewers will see first hand how Certified Professional Organizer Deb Cabral and her team coach families and businesses to declutter, get organized and take control of their lives with their expert motivational advice and techniques.