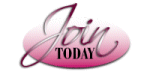 Susan Jefferson
Owner
TechCreative Web Design & Consulting

Susan M. Beebe
Owner
Lighthouse Marketing, Inc.

Carolyn Mack
Partner
BungoBox

Michelle Shauger
Regional Vice President
Primerica

Karen J. McMahon
President
ShopforMuseums.com

Kim Evanoski MPA LMSW CDP
Owner/Care Manager
Care Manage For All LLC

Christine E. Roberts
Owner
Easy Scarves/ Chris's Accessories LLC

Jodi L. Davies
VP
M&T Bank

Annie McQuilken
President
Forever Financial Advisors, LLC

Marilyn E.. Jess
Owner
Certified Professional Health & Wellness Coach




The Women's Business Center of New York State is dedicated to helping entrepreneurial women reach their goals and aspirations for personal and profession development. WBC of NYS provides services that are free, personal and confidential to Central New York women entrepreneurs at every stage of business development and growth through one-on-one counseling, classes, workshops, networking and mentoring.
Join Us at Our Next Event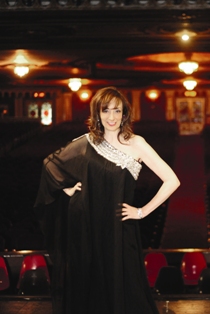 December 15, 2013
Christmas at the Palace with the DeSantis Orchestra more...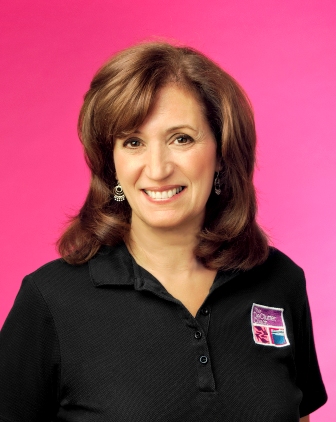 January 12, 2014
UnStuck, UnClutter, UnLeash! A Powerful, Interactive Full Day Workshop for Women Entrepreneurs more...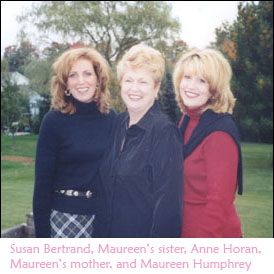 February 12, 2014
Maureen's Hope Foundation Fundraiser more...


Testimonials—Inspiring Success

I've been realizing more and more how important Women TIES events have become to me over time. I was brand new at this thing called entrepreneurship when I began attending Women TIES events a couple years ago.

As I continue on my entrepreneurial journey, I see versions of 'beginner me' and models of the me yet to be. And, as I heard you indicate yesterday in your opening remarks at the Women TIES Ithaca event, that you too continue to learn and grow, it opened to my greatest take home wisdom of the day: "We are all continually creating this work for ourselves. Everybody has up days; everybody has those other days. I am not in this alone; others, many others, have experiences similar to mine."

The best way for me to grow further and take advantage of other women's lessons is to continue to show up to spend time with more outstanding women entrepreneurs at your New York State programs.

— Linda Gilmore, Balanced Life Hypnosis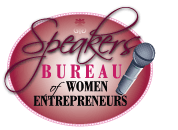 Looking for a woman entrepreneur or businesswoman to deliver a seminar, keynote address, or presentation on diverse entrepreneurial topics?

Learn more about the Women TIES Speaker's Bureau which features members interested in being presenters at seminars, events, trade shows and conferences around New York State. Click the logo to the left to learn more about them, their companies and presentation topics.

If you are a woman entrepreneur and just found us—welcome to Women TIES—a company dedicated to helping women entrepreneurs expand their local, state and regional marketplace in New York State.
Learn more...


Wednesday Wisdom
This popular weekly dose of inspiration and education is written, and now recorded, every Wednesday by long time advocate for women entrepreneurs, Tracy Higginbotham, President of Women TIES. Listen to this week's edition here.
Wednesday Wisdom and other business advice pieces written by Tracy Higginbotham over the past 5 years can be found on the Women TIES blog.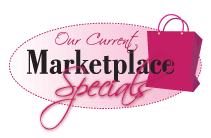 Interested in buying specially priced products, obtaining discounts on business services or attending community business events? Our Regional Marketplace is a great place to shop. Check back frequently to new special products, services and events we are promoting for our members.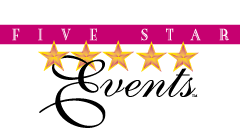 Five Star Events, run by Women TIES, is an event management company dedicated to helping women entrepreneurs plan, manage, promote, and execute corporate events. We can help you celebrate a milestone event, launch new business services or products, thank staff and clients, or promote your corporate successes.