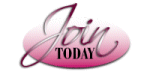 Erica Haray-Butcher, MS, CHES
Catch Good Health
Damascus, PA
Anne Sabach
Sabach Design
Tully, NY
Becky Bayne
Becky's Graphic Design
Mount Juliet, TN
Catherine Dare
TRM Environmental Consulting, LLC
Westernville, NY
Grace H. Klein
Center for Human Encouragement
Rochester, NY
Stacey Mojo
MojoWoman / Recycled Threads Inc.
Ithaca, NY
Shari L. Henderson
HoochiCoochi Wax Studio
Camillus, NY
Jacqueline Ulmer
Ulmer's Place
Webster, NY
Jacqueline M. Fergerson
Cortland Eye Center
Cortland , NY
Eileen L. Brophy
Brophy Services Inc.
Syracuse, NY



The Women's Business Center of New York State is dedicated to helping entrepreneurial women reach their goals and aspirations for personal and profession development. WBC of NYS provides services that are free, personal and confidential to Central New York women entrepreneurs at every stage of business development and growth through one-on-one counseling, classes, workshops, networking and mentoring.
Join Us at Our Next Event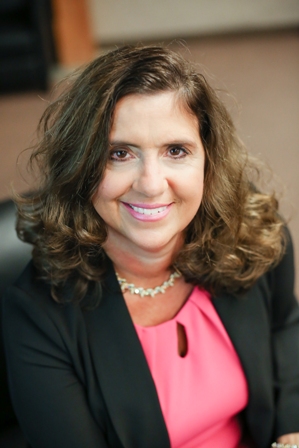 October 14, 2015
Women TIES Mohawk Valley Luncheon - The Five Secrets of Marketing Success Sponsored by the Women's Business Center of NYS more...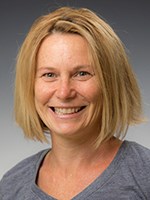 October 17, 2015
Syracuse University vs. Wake Forest Field Hockey Game Sponsored by Women TIES Women's Athletic Network more...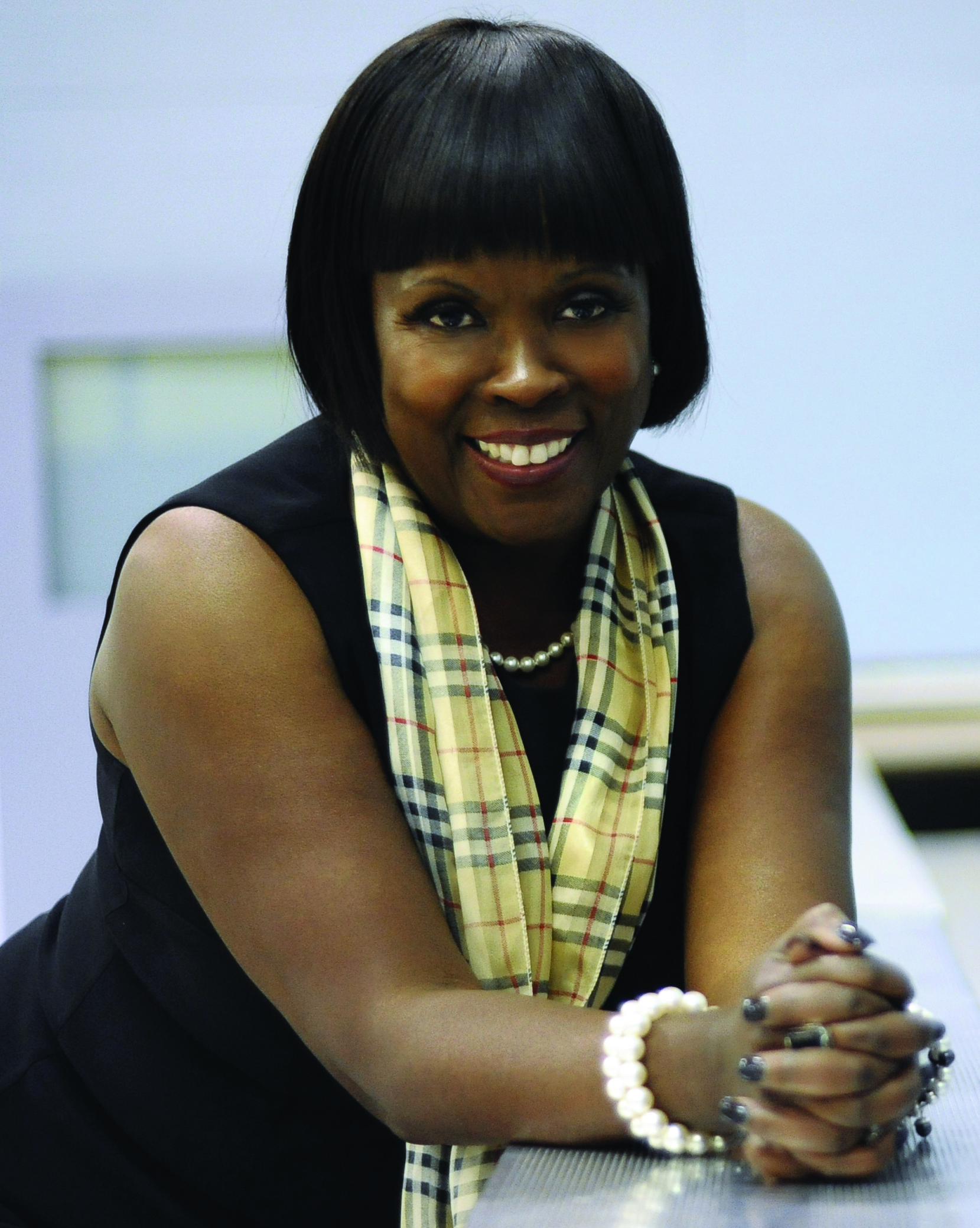 October 30, 2015
You Can't Fail Conference 2015 - Media Sponsored by Women TIES more...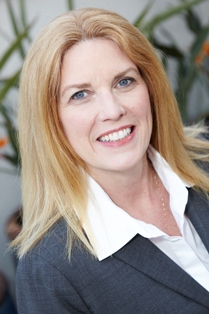 November 5, 2015
8th Annual Celebrating Women in Business Conference & Trade Show - Media Sponsored by Women TIES more...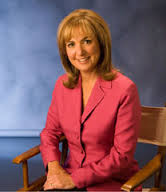 November 10, 2015
Women TIES Greater Sarartoga/Albany Luncheon "Empowerment Through Action" Sponsored by NYWBC more...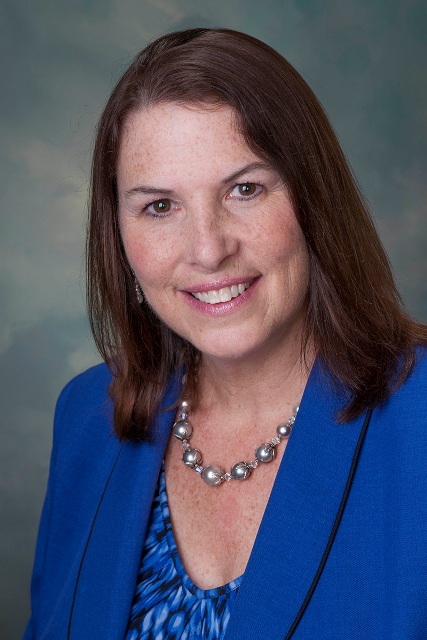 November 12, 2015
Women TIES Rochester Luncheon - One In A Million Vision Sponsored by ESL Credit Union more...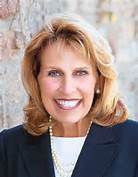 November 13, 2015
SUNY Oswego Business Symposium Panel "The Impact of Technology on Business - Implications for Millennials" more...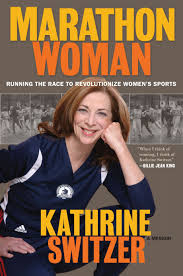 May 7, 2016
Mark Your Calendar 1st Annual Women's Right to Run 19K Media Sponored by Women TIES and the Women's Athletic Network more...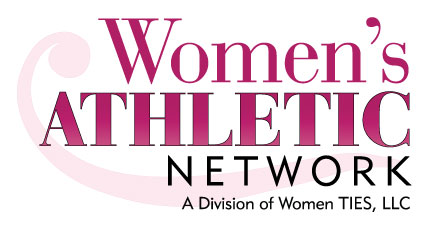 Learn about Women TIES division created in 2014
that promotes athletic events for women entrepreneurs
to participate in, train for or support as spectators.
Testimonials—Inspiring Success

It was such a wonderful day yesterday! I always leave this retreat feeling a sense of unity, power and belief in not only myself but in the power of the human spirit. We can choose to lift each other up in this journey we call life by simply sharing our knowledge, our stories, both failures and successes, to help each other become the best we can be.

Thank you Tracy Chamberlain Higginbotham for creating such an amazing uplifting organization and for pouring your heart and soul into everything you do!

— Dale L'Ecuyer, Isagenix

If you are a woman entrepreneur looking for a marketing source for your business and a network of successful women to create strong economic ties with—Welcome to Women TIES!
Learn more...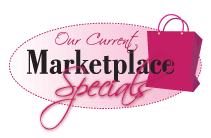 Interested in buying specially priced products, obtaining discounts on business services or attending community business events? Our Regional Marketplace is a great place to shop. Check back frequently to new special products, services and events we are promoting for our members.

Wednesday Wisdom
Looking for business advice and entrepreneurial wisdom on a weekly basis? Visit the Women TIES blog, which features a dose of inspiration and education by long-time advocate for women entrepreneurs, Tracy Higginbotham, President of Women TIES.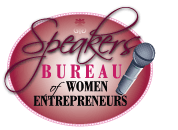 Looking for a woman entrepreneur or businesswoman to deliver a seminar, keynote address, or presentation on diverse entrepreneurial topics?

Learn more about the Women TIES Speaker's Bureau which features members interested in being presenters at seminars, events, trade shows and conferences around New York State. Click the logo above to learn more about them, their companies and presentation topics.


Do you need business education to make you a better entrepreneur? Consider SUNY Oswego School of Business which offers a range of undergraduate programs, several interdisciplinary programs, an MBA and combined five-year BS/MBA and BS/masters of programs. Their MBA program is offered on-campus, online and at the SUNY Oswego Metro Center in Syracuse. Learn more today by clicking on the SUNY Oswego logo.