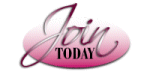 Marie(Mary) Piccone
Food and Fate Publishing
Candor, NY
Sadieann Z. Spear
A Strong And Healthy You
New Hartford, NY
Kathy Fedrizzi
Father Champlin's Guardian Angel Society
Syracuse, NY
Tammy E. Anderson
SUNY Oswego Phoenix Center
Phoenix , NY
Colleen P. Heinle
Heinle Dental
Pittsford, NY
Judy Wolf
Mohawk Valley Small Business Development Center (SBDC)
Utica, NY
Colleen T. Bennett
KEYS
Sherrill, NY
AChristina Breen-Hale
State Farm Insurance and Financial Services
Rochester, NY
Jacqueline Ulmer
Ulmer's Place
Webster, NY
Bonnie Palmer
Empire State Development
Syracuse, NY



The Women's Business Center of New York State is dedicated to helping entrepreneurial women reach their goals and aspirations for personal and profession development. WBC of NYS provides services that are free, personal and confidential to Central New York women entrepreneurs at every stage of business development and growth through one-on-one counseling, classes, workshops, networking and mentoring.
Join Us at Our Next Event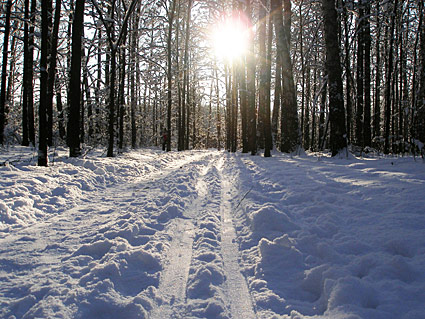 November 25, 2018
Women's Athletic Network Winter Sports Quiz For Women Entrepreneurs more...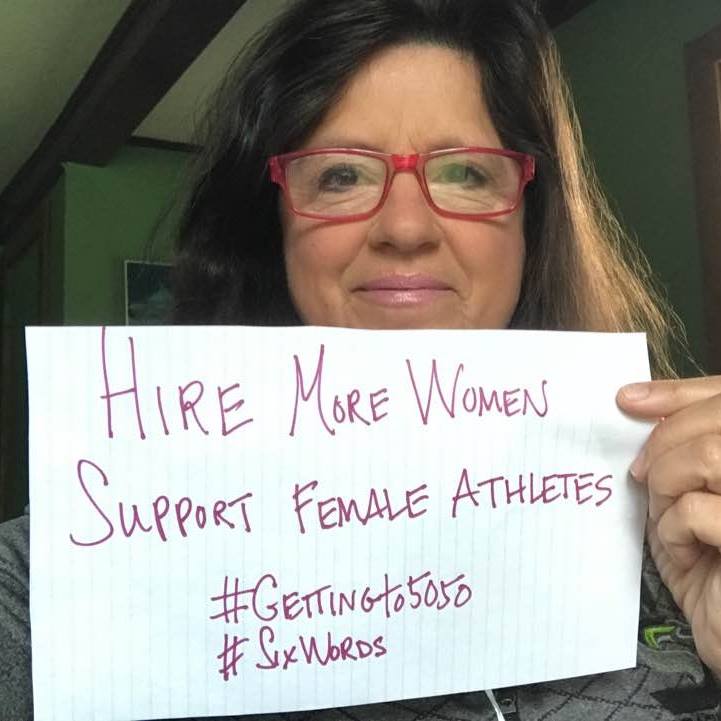 November 29, 2018
Women TIES Mohawk Valley:
Sharing Success Strategies Sponsored by NYWBC more...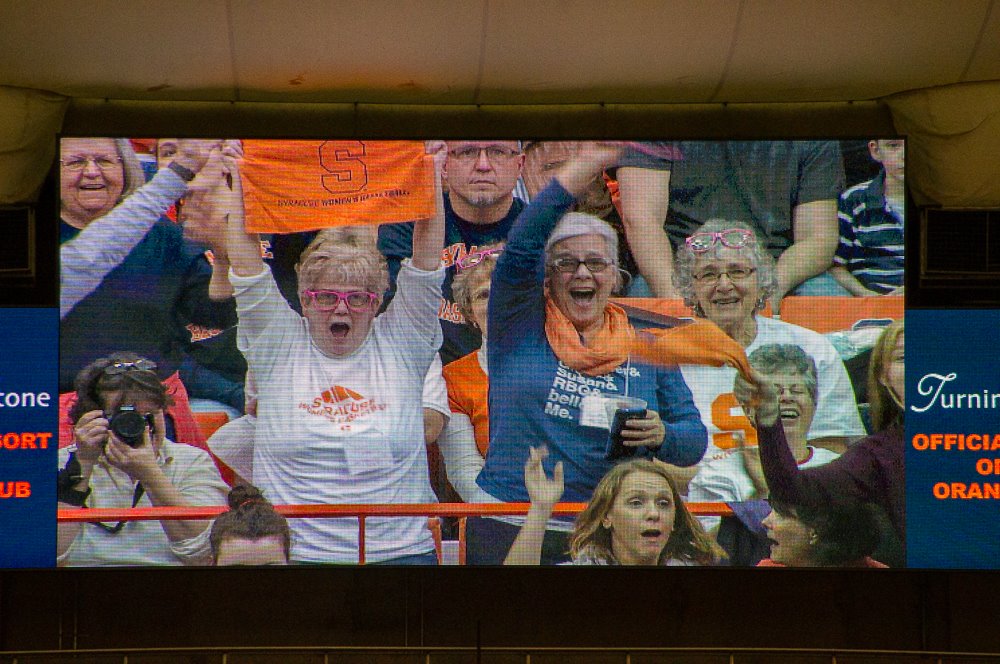 December 2, 2018
Women TIES & Women's Athletic Network Support SU Women's Basketball Game more...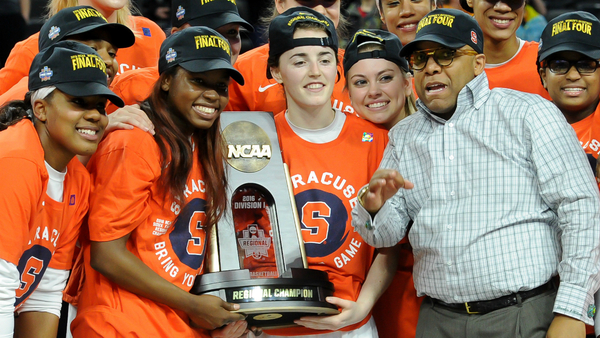 December 5, 2018
Women TIES & Women's Athletic Network Support SU Women's Basketball Game more...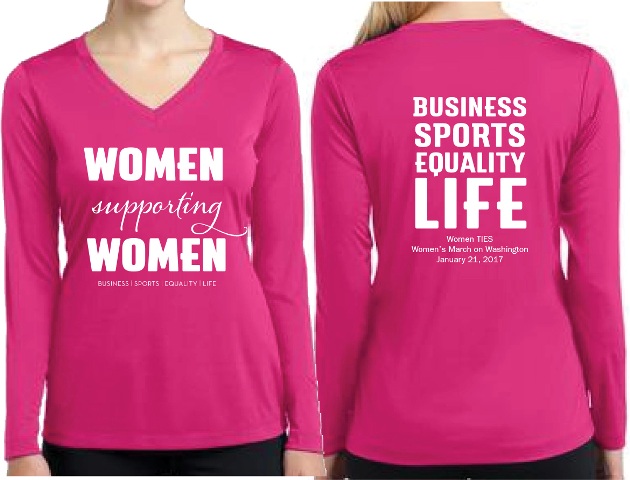 December 7, 2018
Holiday Shirts For Sale - "Women Supporting Women" more...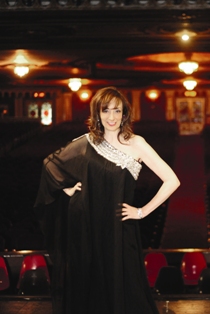 December 9, 2018
Christmas at the Palace with the DeSantis Orchestra:
Media Sponsored by Women TIES more...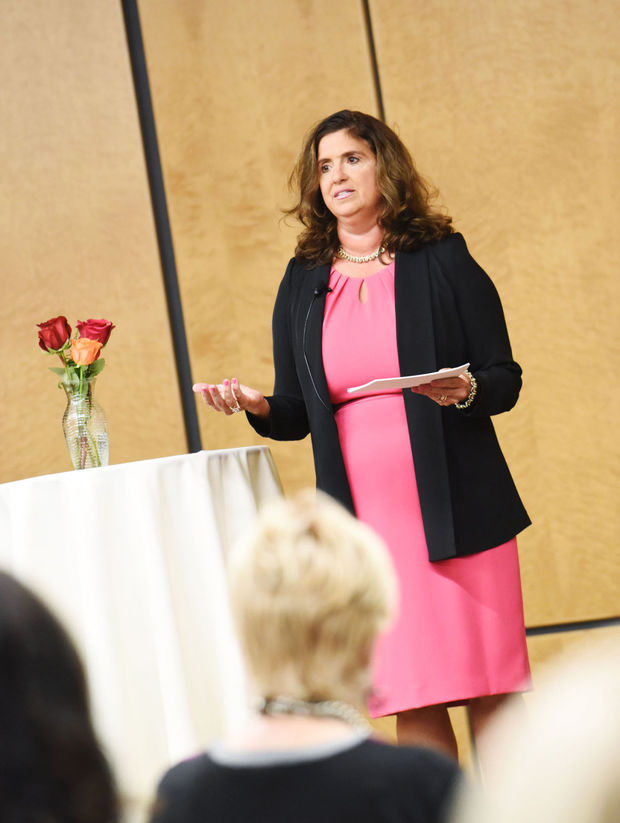 December 30, 2018
Women TIES Listening Tour more...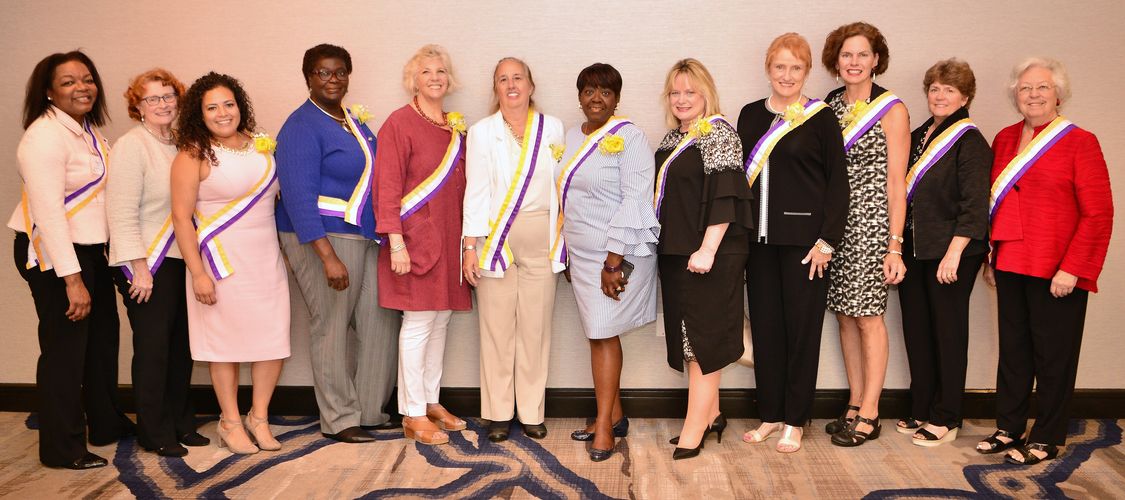 February 28, 2019
2019 Candidate Training Course more...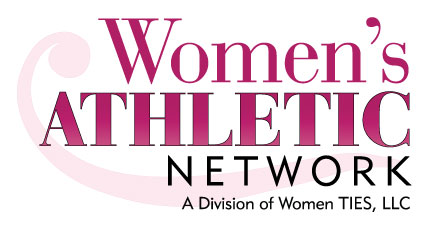 Learn about Women TIES division created in 2014
that promotes athletic events for women entrepreneurs
to participate in, train for or support as spectators.
Testimonials—Inspiring Success

I have used Women TIES to connect me with other women entrepreneurs such as Victoria Baratta.

I met Victoria through Women TIES and saw a free class she was offering for self defense at Impact Martial Arts. My sister and I took the course and then decided to try the discounted month to learn to defend ourselves. Victoria makes you feel comfortable and safe to learn and I just can't say enough about how awesome she is at teaching. We love working with her.

It's great to learn from another woman who is experienced and knows how to teach you new skills! I feel more prepared if I ever need it. Thank you Victoria and Women TIES for the opportunity to connect.

— Rebecca Duger, Uniquely Designed

If you are a woman entrepreneur looking for a marketing source for your business and a network of successful women to create strong economic ties with—Welcome to Women TIES!
Learn more...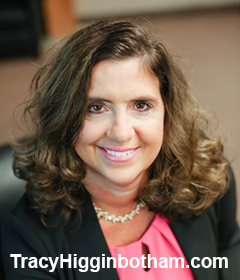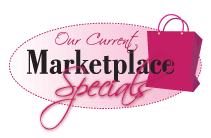 Interested in buying specially priced products, obtaining discounts on business services or attending community business events? Our Regional Marketplace is a great place to shop. Check back frequently to new special products, services and events we are promoting for our members.

Wednesday Wisdom
Looking for business advice and entrepreneurial wisdom on a weekly basis? Visit the Women TIES blog, which features a dose of inspiration and education by long-time advocate for women entrepreneurs, Tracy Higginbotham, President of Women TIES.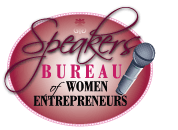 Looking for a woman entrepreneur or businesswoman to deliver a seminar, keynote address, or presentation on diverse entrepreneurial topics?

Learn more about the Women TIES Speaker's Bureau which features members interested in being presenters at seminars, events, trade shows and conferences around New York State. Click the logo above to learn more about them, their companies and presentation topics.


Do you need business education to make you a better entrepreneur? Consider SUNY Oswego School of Business which offers a range of undergraduate programs, several interdisciplinary programs, an MBA and combined five-year BS/MBA and BS/masters of programs. Their MBA program is offered on-campus, online and at the SUNY Oswego Metro Center in Syracuse. Learn more today by clicking on the SUNY Oswego logo.