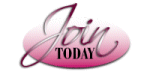 The Women's Business Center of New York State is dedicated to helping entrepreneurial women reach their goals and aspirations for personal and profession development. WBC of NYS provides services that are free, personal and confidential to Central New York women entrepreneurs at every stage of business development and growth through one-on-one counseling, classes, workshops, networking and mentoring.
Join Us at Our Next Event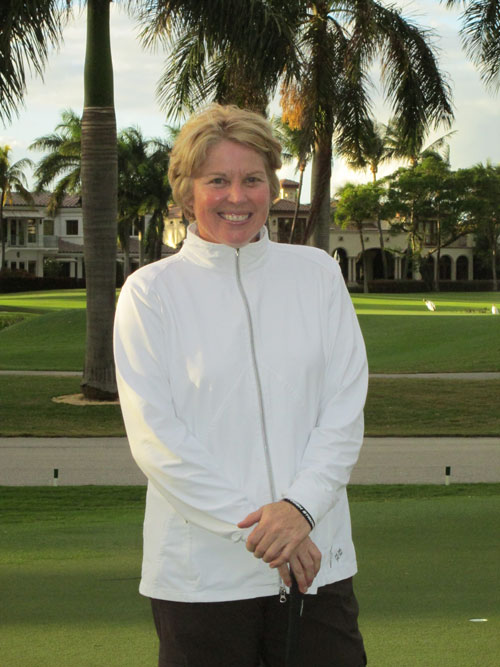 April 24, 2014
Women's Athletic Network Event "Doing Business on the Golf Course" - Free Golf Clinic and Networking Hour more...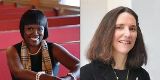 April 27, 2014
Crystal Awards Tea more...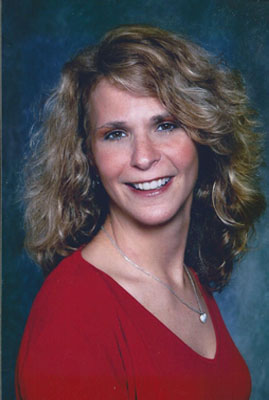 April 30, 2014
Women TIES Rochester Luncheon "How to Boost Your Business With Cost-Effective Publicity" Sponsored by the Rochester Women's Network more...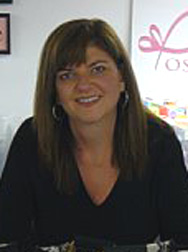 May 3, 2014
Positively Pink Packages' Annual Kentucky Derby Celebration and Fundraiser more...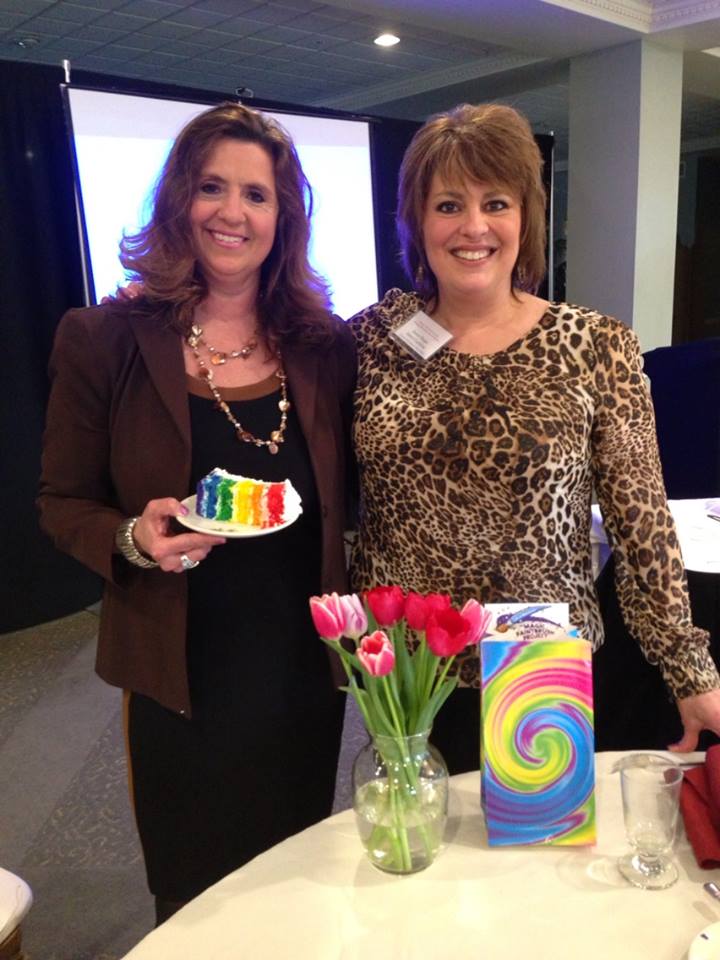 May 6, 2014
Women TIES Syracuse Event "Lessons From A Stalled Business and a National Television Appearance" Sponsored by Cooperative Federal and The Jewish Observer more...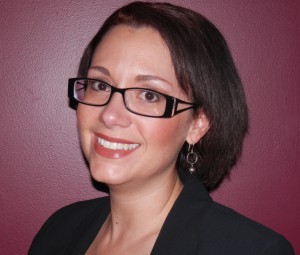 May 8, 2014
Women TIES Greater Albany Event "Reach Your Ideal Customers with Dynamic Content Creation" more...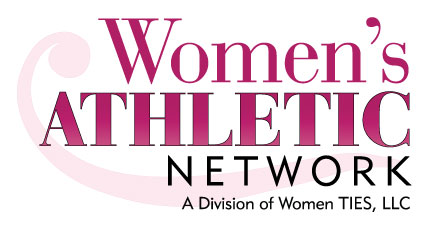 Testimonials—Inspiring Success

I wanted to reach out and say 'Thank You" for allowing me to be the sponsor at your March 11th event, Women TIES Greater Albany "Thinking Outside the Box for Increased Profits". It was definitely worth the sponsorship cost. I would recommend it to any woman entrepreneur looking for excellent marketing at one of your events.

Not only did the sponsorship increase my exposure to all the women in the audience about my company, RM Irish Jewels, it also allowed me to get the word out about my charitable program, "Horses For The Homeless - a fundraising program the Saratoga Springs mayor Joanne Yepsen created with a Catholic Priest, after a local homeless woman froze to death on the street of Saratoga in December. For every sterling silver horse pendant necklace that I sell, I donate $10 to the CODE BLUE, Saratoga Springs Homeless Shelter.

Finally, through Women TIES I have developed stronger economic ties with three other women entrepreneurs including Jane Fairchild, Wedding Boxes By Jane; Angela Britt, Traveling Trainers; and Dale L'Ecuyer, Isogenix which has enhanced my business. Women TIES fosters excellent connections.


— Ronnie McCluskey, RMIrish Jewels & Horses for the Homeless

If you are a woman entrepreneur and just found us—welcome to Women TIES—a company dedicated to helping women entrepreneurs expand their local, state and regional marketplace in New York State.
Learn more...!!


Wednesday Wisdom
Looking for business advice and entrepreneurial wisdom on a weekly basis? Visit the Women TIES blog, which features a dose of inspiration and education by long-time advocate for women entrepreneurs, Tracy Higginbotham, President of Women TIES.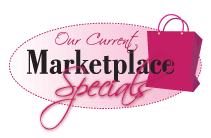 Interested in buying specially priced products, obtaining discounts on business services or attending community business events? Our Regional Marketplace is a great place to shop. Check back frequently to new special products, services and events we are promoting for our members.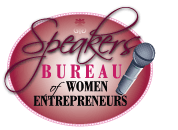 Looking for a woman entrepreneur or businesswoman to deliver a seminar, keynote address, or presentation on diverse entrepreneurial topics?

Learn more about the Women TIES Speaker's Bureau which features members interested in being presenters at seminars, events, trade shows and conferences around New York State. Click the logo above to learn more about them, their companies and presentation topics.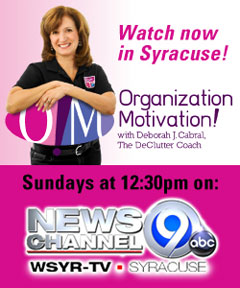 Organization Motivation! inspires viewers to organize their home, their work space and their life! Viewers will see first hand how Certified Professional Organizer Deb Cabral and her team coach families and businesses to declutter, get organized and take control of their lives with their expert motivational advice and techniques.