Saturday, September 1, 2018


Looking For Women in Sports To Interview


Presentation for 2019 and 2020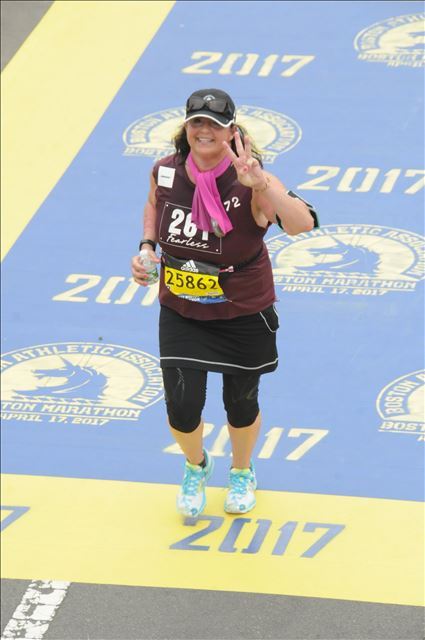 The mission of creating this presentation entitled &quotInspiring Everyday Women to Support Women in Sports" is to allow Tracy Chamberlain Higginbotham to speak on the subject of women in sports and getting more women and girls to support female athletes and participants by going to more female sporting games, buying season tickets, encouraging their daughters to play, supporting scholarships, etc. As you know, there needs to be more done in equality issues related to women in sports.
Please submit your name or the name of a female you know and send to info@womenties.com or call 315-708-4288. Thank you.

Time:
8 a.m.
Location:
Phone
Deadline:
Saturday, September 1, 2018
$0.00 0
Register
Event website
Friday, September 28, 2018


2018 Teal Ribbon Run Event


Ovarian Cancer Research & Awareness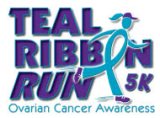 Runners enjoy a 5K race on a Flat Course. Walkers participate in a 3K scenic walk and talk through the streets of Minoa, NY. Greet the neighbors as they cheer you on. Strollers and children are welcome. Kids Under 10 can enter the Teal Kids Dash.
Registration Details:
June 19 thru July 22 = $25 online or mail-in registration includes event shirt (if requested)
July 23 thru August 22 = $30 -online or mail-in registration includes event shirt (if requested)
August 23 thru September 14 = $30 on-line or mail-in registration includes event shirt (if requested)
September 15 thru September 19 = $35. This Registration does not include an event shirt.
On Site Paper Registration = $40 This registration does not include an event shirt.
Time:
10 a.m.
Location:
Lewis Park, South Main St., Minoa, NY 13116
Deadline:
Saturday, September 29, 2018
$30.00
Register
Event website
Monday, October 1, 2018


Join Tracy Higginbotham - Buy Your Syracuse University Women's Basketball Season Tickets!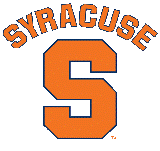 Season Tickets are on sale July - October! The date of this "event" was only used for posting the event. Tickets are on sale all the time through the season.
Join Tracy Chamberlain Higginbotham, President of Women TIES, LLC and its Women's Athletic Network for a new season of Syracuse University Women's Basketball!
After speaking with the Associate Athletic Director Kim Keenan-Kirkpatrick, Tracy knows it is going to be an amazing competitive team. There is excitement at Syracuse University on how far this year's team can go!
There are a handful of Women TIES members who are season ticket holders. Why not join us and network before the games? Sporting events are a great place to network with liked minded women in business who also love watching sports and supporting female athletes.
The Orange worked their way into the Top 25 in the Coaches' Poll before the non-conference schedule ended. They started the season 11-0 – its best opening stretch since going 12-0 to begin the 2009-10 season. Syracuse finished its regular season on a five-game winning streak. One of those wins was against No. 17 Duke in the Carrier Dome. Orange point guard Tiana Mangakahia noted that it was one of the heights of the season.
Season Tickets are now on sale! Sit courtside for only $125, and in General Admission areas for $75.
Call Tracy if you need more information or ask her why she loves attending these sporting events. Check out the team players and coaches at: https://cuse.com/roster.aspx?roster=472&path=wbasket

Time:
9 a.m.
Location:
Carrier Dome, Syracuse University, Syracuse, NY
Deadline:
Wednesday, October 31, 2018
$75.00 General Admision Season Tickets
Register
Sunday, October 14, 2018


Empire State Half Marathon


Run with Women's Athletic Network Team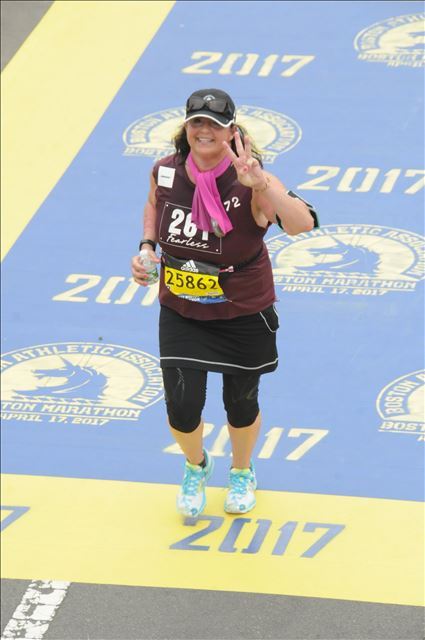 Women's Athletic Network founder Tracy Chamberlain Higginbotham of Women TIES is running in this year's Empire Half Marathon and invites any woman who wants to join her.
The Empire Half Marathon, is a Syracuse tradition since 2011. It also involves the Empire State Marathon and 10K course which are all fast, flat, family-friendly races that combine all the charm of upstate New York at peak autumn foliage with the beautiful views of Onondaga Lake. Registration is limited to only 2,000 participants. To apply visit, http://empirestatemarathon.com/.
To "register" to run with Tracy, only fill out our registration form JUST TO LET US KNOW you want to run with us below but do not pay us. We will confirm with you when we get your interest. You must officially register on the Empire Half Marathon page and pay them for your bib.

Time:
8 a.m.
Location:
NBT Bank Stadium in Syracuse, NY.
Deadline:
Wednesday, October 10, 2018
$95.00 Half Marathon Pricing
Register
Event website
Sunday, November 4, 2018


New York City Marathon


Run with Team 261 Fearless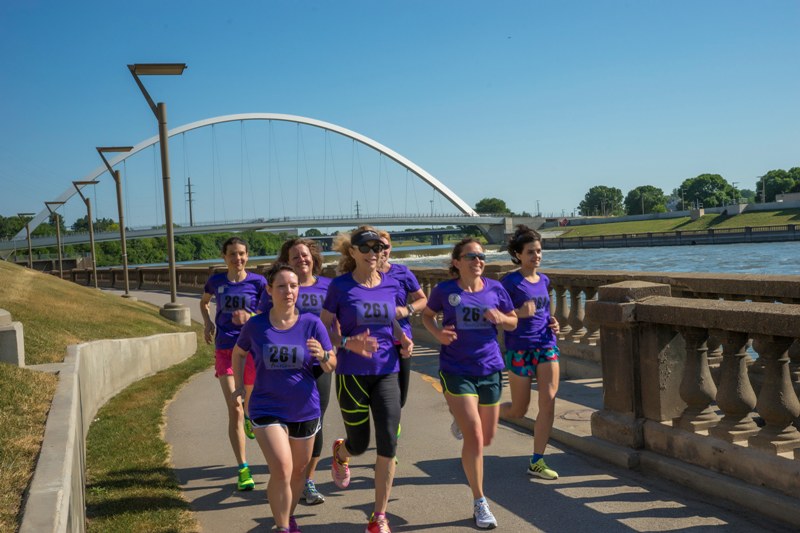 Applications are open for the 261 Fearless Team in the 2018 TCS New York City Marathon®. 261 Fearless Inc., is honored to once again be an official charity partner of the TCS New York City Marathon®
Become part of our Team 261 Fearless and share with us our mission of empowering women through running! Your fundraising efforts support the global nonprofit organization 261 Fearless Inc. in bringing social running clubs to local communities – in the US and beyond. Together we will make a huge impact by changing women's lives!
By joining our Charity Team you will experience a rewarding journey – leading up to an unforgettable weekend in New York City. There you will celebrate with your teammates and Kathrine Switzer, winner of this iconic race in 1974 and NYRR Hall of Fame inductee.
For more information or to apply visit, http://www.261fearless.org/news/l/application-open-for-the-261-fearless-team-in-the-2018-tcs-new-york-city-marathonR/
Time:
8 a.m.
Location:
New York City, New York, USA
Deadline:
Saturday, September 1, 2018
$261.00 Deposit for Charity Bib
Register
Event website