Saturday, October 14, 2023


Loop the Lake - The New York State Marathon Weekend 10K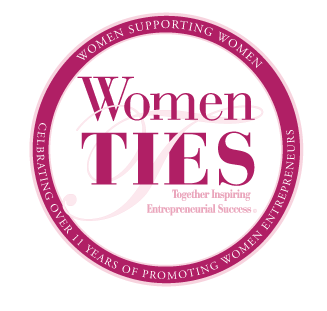 Women TIES and the Women's Athletic Network keep pushing the boundaries of sporting events to keep bringing women new challenges. Since many women have run a 5k, what about upping the miles and trying a 10k?
Join Tracy Chamberlain Higginbotham and friends as they take off on a 6.2 mile (10K) race to try a new sport distance or sport, while running with other women and friends, grabbing a cool medal and shirt, and even attending a fun party the next day.
A celebration of the Great State of New York, Races passes through a beautiful tree-lined course that loops around Onondaga Lake. The weekend kicks off the morning of Saturday, October 14th with the 5k and 10k runs. Then continues the morning of Sunday, October 15th with the full and half marathons.
The link to join us is below. The cost is $50 plus $4 in fees before October 14th at 8 a.m.
https://greatnewyorkstatemarathon.org/
Before heading off to sign up, make sure you "register" with us on this form so we know you are going and we can add you to the Women TIES running team! No cost, just want to know you are with us so we can communicate and coordinate.
Time:
9 -11 a.m.
Location:
St. Joseph's Health Amphitheater at Lakeview. 490 Restoration Way, Syracuse, NY 13209
Deadline:
Saturday, October 14, 2023
$54.00 Event fee through the Loop the Lake website
Register
Event website
Sunday, October 22, 2023


Trying Every Sport in A Lifetime


Who Wants to Join Tracy?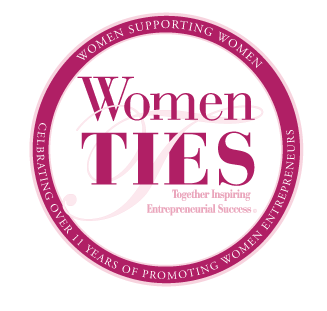 Tracy Chamberlain Higginbotham, Founder and President of Women TIES, LLC, who lost all her hair to alopecia in 2018, has come out of the experience realizing she wants to try every sport - regular and hopefully adventure - once in her lifetime. She will be documenting her attempts via social media especially on her TikTok account @tracychigginbotham.
As the year progresses, Tracy will post the sports she is attempting and invites any woman to join her at it. Most will be a one day experience most likely without training.
Out of the 124 "regular" sports, Tracy has done 55 of them with 69 more to try including ones like motorcross, curling, archery, parasailing, surfing, and more.
When it comes to "adventure" sports, there are 39 with Tracy only doing 4 so she has 35 more to go. Some of the "fun" ones include mountain biking, unicycle, kite surfing, bullriding, and more. Any ones who has participated in a adventure sport who wants to take Tracy back out with them, should reach out to her!
Let's make 2022 and onward, an undaunted way of living life through sports especially since we are women and are fearless.
Send your interest in wanting to be invited and involved to womenties33@gmail.com
Time:
Noon
Location:
TBA
Deadline:
Sunday, October 22, 2023
$0.00 Each Sport Adventure Will Have Its Own Pricing
Register