Monday, August 1, 2022


Trying Every Sport in A Lifetime


Who Wants to Join Tracy?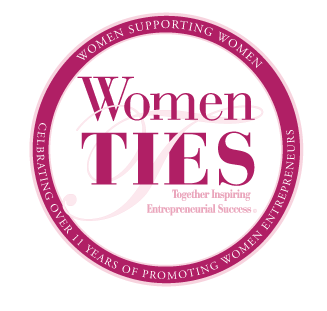 Tracy Chamberlain Higginbotham, Founder and President of Women TIES, LLC, who lost all her hair to alopecia in 2018, has come out of the experience realizing she wants to try every sport - regular and hopefully adventure - once in her lifetime. She will be documenting her attempts via social media especially on her TikTok account @tracychigginbotham.
As the year progresses, Tracy will post the sports she is attempting and invites any woman to join her at it. Most will be a one day experience most likely without training.
Out of the 124 "regular" sports, Tracy has done 55 of them with 69 more to try including ones like motorcross, curling, archery, parasailing, surfing, and more.
When it comes to "adventure" sports, there are 39 with Tracy only doing 4 so she has 35 more to go. Some of the "fun" ones include mountain biking, unicycle, kite surfing, bullriding, and more. Any ones who has participated in a adventure sport who wants to take Tracy back out with them, should reach out to her!
Let's make 2022 and onward, an undaunted way of living life through sports especially since we are women and are fearless.
Send your interest in wanting to be invited and involved to womenties33@gmail.com
Time:
Noon
Location:
TBA
Deadline:
Monday, August 1, 2022
$0.00 Each Sport Adventure Will Have Its Own Pricing
Register
Monday, August 1, 2022


Summer Business Kayak Chats with Tracy - June, July, August, September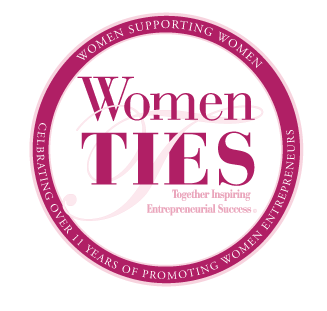 Inspired by personal and business chats while kayaking with her husband on Onondaga Lake, Tracy Chamberlain Higginbotham is offering to take women entrepreneurs, women in business or women interested in sports on a kayak experience to discuss personal, business or sports related topics while enjoying the beauty of the water, nature and sport.
If you don't have access to a kayak or Onondaga Lake by boat, join Tracy for some serenity and discussions lakeside. The chats are all about what the woman attending is interested in talking about. Kayak Chats include kayaking up to two hours.
Cost includes kayak, floating device/life jacket, guide, chat, and water bottle. $25 non-refundable deposit to secure the date/time sent via Pay Pal.
Let's have some fun this summer, chatting lakeside and on the water, sharing business strategies and enjoying the lake in this unique, creative and fun format.
Time:
9 a.m.
Location:
Onondaga Lake Park, Syracuse, New York
Deadline:
Friday, September 30, 2022
$69.00 2 Hour Kayak Chat
Register
Event website