Sunday, December 30, 2018


Looking For Women in Sports To Interview


Presentation for 2019 and 2020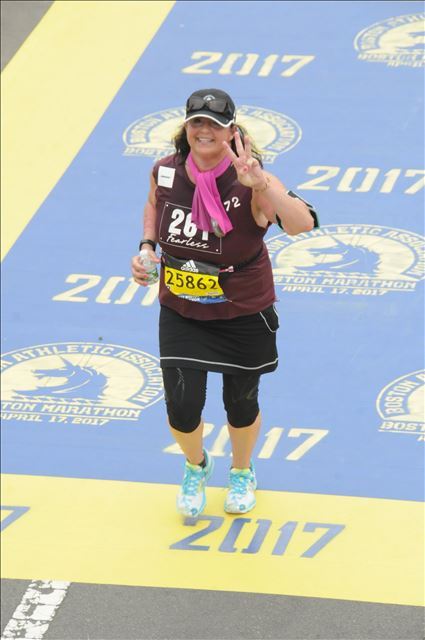 The mission of creating this presentation entitled "Inspiring Everyday Women to Support Women in Sports" is to allow Tracy Chamberlain Higginbotham to speak on the subject of women in sports and getting more women and girls to support female athletes and participants by going to more female sporting games, buying season tickets, encouraging their daughters to play, supporting scholarships, etc. As you know, there needs to be more done in equality issues related to women in sports.
Please submit your name or the name of a female you know and send to info@womenties.com or call 315-708-4288. Thank you.

Time:
8 a.m.
Location:
Phone
Deadline:
Sunday, December 30, 2018
$0.00 0
Register
Event website
Wednesday, January 23, 2019


Gong Bath & Sound Immersion with Jeff Gregory with Jeff Gregory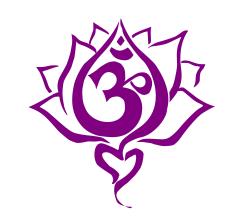 Come join us for a night of sound with gongs, singing bowls and koshi chimes that transport you into relaxation and meditation effortlessly. Listeners often experience a sense of connectedness and peace as the sacred sound of the Gongs and Bowls clear blockages and restore the free flow of vital energy throughout the body. With its ability to induce a spontaneous meditative state, the gong offers listeners access to parts of the mind that are usually closed, resulting in a sense of expanded awareness and higher consciousness.
Sound Healing is often used to re-balance, tone and bring harmony to the physical, emotional and spiritual bodies. A Gong Bath provides an excellent therapy for stress related issues, depression, fatigue, anger & hostility, feelings of fear, separation and loneliness, along with many other conditions related to the lack of balance & harmony in the body.
Time:
6 - 7:00 p.m.
Location:
Infinite Light & Yoga Center, Jamesville, NY
Deadline:
Tuesday, January 22, 2019
$20.00 Night Class
Register
Event website