Wednesday, September 30, 2020


Women's Athletic Network Sports on Hold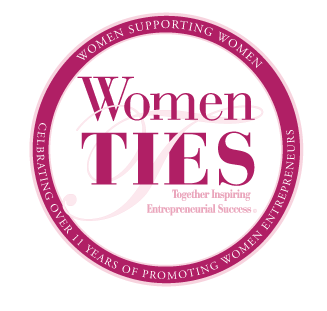 Due to Covid-19 still delaying the start of sports, and participation by people in many fitness, runs, and sporting activities. The Women's Athletic Network remains quiet with gathering women together for any events until the end of the year at least.
We encourage women to continue to exercise and work out on their own or with one or two people remaining safe and healthy until we can gather again and enjoy sports together.
If you have an idea for a future event or activity, please email us at info@womenties.com with your suggestions.
Thank you,
Tracy Chamberlain Higginbotham
Founder, Women's Athletic Network
Wednesday, September 30, 2020


On-Demand Yoga During Covid-19 and Private Yoga Lessons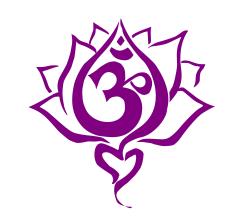 Can't get to the studio? Our on-demand yoga classes are available 24/7. Take classes at your convenience on your own schedule. Gentle and Multi-Level Virtual Yoga classes available.
We are also offering Private Yoga Sessions
Want more individual attention? Book a private yoga session with one of our highly trained Infinite Light Yoga teachers. Semi-Private and Private Group Yoga Sessions also available.
Time:
Varies
Location:
Your Own Space or At the Center
Deadline:
Wednesday, September 30, 2020
$11.00 Prices Vary Depending On Number of Yoga Classes
Register
Sunday, October 4, 2020


Kayaking & Networking on Water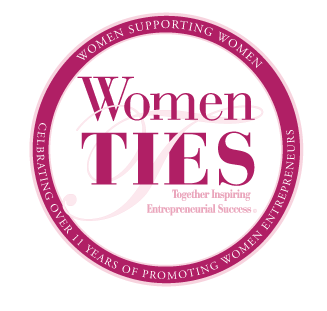 Women entrepreneurs interested in doing some fun, safe, networking via the beautiful waterways of New York State, can join Women TIES' Women's Athletic Network for a kayaking and networking adventure on Sunday, October 4th from 11 - 1 p.m. on Lake Moraine in Hamilton, NY.
You must have a kayak and be able to bring it with you, along with some waterproof business cards for a safe, healthy, networking experience as the summer draws to an end. Women TIES will bring some snacks and drinks for our "networking" time after the water experience.
The cost covers snacks, beverages, networking time, and marketing via a sales contact list.
We have found our Women's Athletic Network events create strong economic ties through this shared, fun, fitness experience. Join us!
For your information, Lake Moraine is a mesotrophic lake located 2.5 miles northeast of Hamilton, New York. The lake is 261 acres, consisting of two basins which are separated by a causeway and interconnected by a culvert.
Time:
11 a.m. - 1 p.m.
Location:
Lake Moraine, Hamilton, NY
Deadline:
Saturday, October 3, 2020
$20.00 Women TIES Member Rate
Register
Event website
Monday, November 30, 2020


Looking For Women in Sports To Interview


Presentation for 2019 and 2020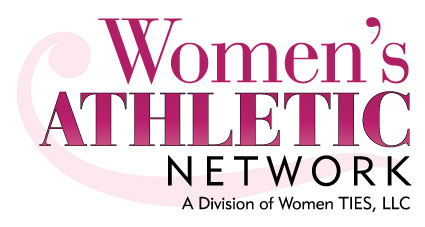 The mission of creating this presentation entitled "Inspiring Everyday Women to Support Women in Sports" is to allow Tracy Chamberlain Higginbotham to speak on the subject of women in sports and getting more women and girls to support female athletes and participants by going to more female sporting games, buying season tickets, encouraging their daughters to play, supporting scholarships, etc. As you know, there needs to be more done in equality issues related to women in sports.
Please submit your name or the name of a female you know and send to info@womenties.com or call 315-708-4288. Thank you.

Time:
8 a.m.
Location:
Phone
Deadline:
Monday, November 30, 2020
$0.00 0
Register
Event website