Welcome
to the new Women's Athletic Network, a division of Women TIES that promotes athletic events for women entrepreneurs to participate in, train for or support as spectators.


Find out more...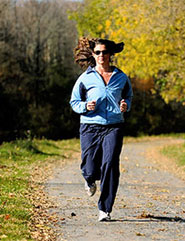 Tracy Higginbotham
Women TIES
Sign Up
Be part of the next Women's Athletic Network event. It's good for your health, good for your business, and shows support for sister athletes. Take a look at events we are featuring.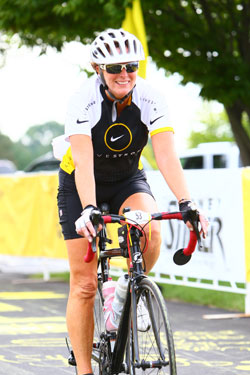 Susan Bertrand
Maureen's Hope Foundation
Partner
Become one of our partners or sponsors.


Find out more...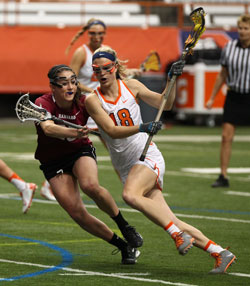 SU Athletic Communications
Women TIES
Learn more about our business network for women.


Find out more...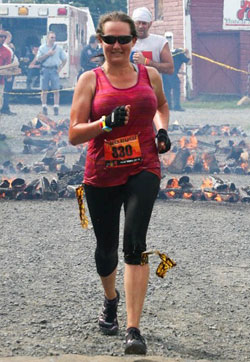 Linda Fake
Uniquely Yours