Wednesday, February 1, 2023


Women TIES & Women's Athletic Network: Cool Sales, Ski Adventure & Networking with Women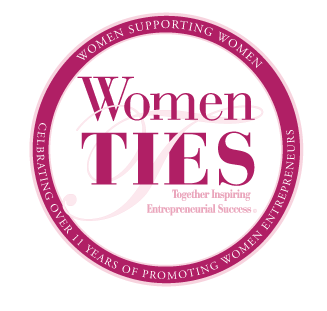 February 1st is National Women and Girls Day in Sports as designated by the Women's Sports Foundation started by Billie Jean King. We are going to do something that day - ski, snowshoe or walk depending on the weather.
The WAN cross country ski event with Tracy Chamberlain Higginbotham for Wednesday, February 1, 2023 at Beaver Lake Nature Center in Baldwinsville, New York..
You never know when the snow will be flying or when we will have enough of it, so we are going ahead and planning a WAN cross country ski event with Tracy Chamberlain Higginbotham for Friday, February 3, 2023 at Beaver Lake Nature Center in Baldwinsville, New York.
If you have your own Cross Country Skis bring them along and pay the entrance fee to the park inside their Welcome Building. Meet Tracy and others in there and set out for the 3-mile lake loop. We'll finish off the event with networking inside where Tracy will buy you some coffee, hot chocolate, Gatorade, water and a few snacks.
The price includes the networking sales list, experience, and beverages/snacks. Plus your parking fee. Just bring your ticket inside to Tracy when you arrive.
Note: Beaver Lake Nature Center does not rent skis at this location.
Come on! Join the Women's Athletic Network for this "cool" outside event to kick-off 2023.
NOTE: We are looking for a sponsor for this event so if you are into skiing and want a very personal experience marketing your company to other women, contact Women TIES for details. The sponsorship also includes pre-event marketing on social media and on the Women TIES Marketing platforms.
Time:
11 a.m. - 1 pm
Location:
Beaver Lake Nature Center, Baldwinsville, NY
Deadline:
Tuesday, January 31, 2023
$30.00 Skiing, Parking Fee, Beverage, Snacks, Networking Sales List
Register
Event website
Friday, March 3, 2023


Trying Every Sport in A Lifetime


Who Wants to Join Tracy?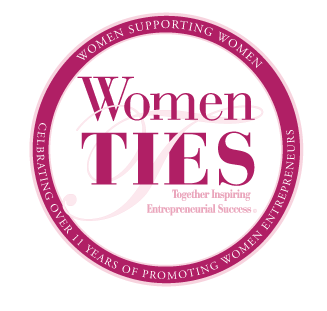 Tracy Chamberlain Higginbotham, Founder and President of Women TIES, LLC, who lost all her hair to alopecia in 2018, has come out of the experience realizing she wants to try every sport - regular and hopefully adventure - once in her lifetime. She will be documenting her attempts via social media especially on her TikTok account @tracychigginbotham.
As the year progresses, Tracy will post the sports she is attempting and invites any woman to join her at it. Most will be a one day experience most likely without training.
Out of the 124 "regular" sports, Tracy has done 55 of them with 69 more to try including ones like motorcross, curling, archery, parasailing, surfing, and more.
When it comes to "adventure" sports, there are 39 with Tracy only doing 4 so she has 35 more to go. Some of the "fun" ones include mountain biking, unicycle, kite surfing, bullriding, and more. Any ones who has participated in a adventure sport who wants to take Tracy back out with them, should reach out to her!
Let's make 2022 and onward, an undaunted way of living life through sports especially since we are women and are fearless.
Send your interest in wanting to be invited and involved to womenties33@gmail.com
Time:
Noon
Location:
TBA
Deadline:
Friday, March 3, 2023
$0.00 Each Sport Adventure Will Have Its Own Pricing
Register
Wednesday, March 8, 2023


The Secret 3K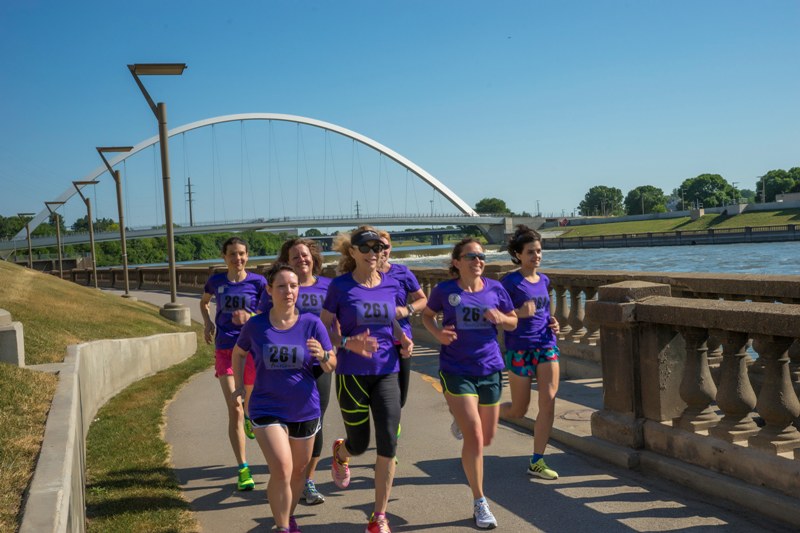 Women TIES and the Women's Athletic Network invite women from all over Syracuse and Central New York to join us on International Women's Day on Wednesday March 8th, 2023, for the 6th Annual Secret 3K run/walk event. Women from all over the world will be running virtually.
Sports enthusiast Tracy Chamberlain Higginbotham will lead an all-female group of women who want to run or walk the 3K distance to support our sisters around the world who cannot run freely due to fear or punishment. Women TIES mission is to support women in business, sports, equality and life issues so this race is pertinent to one of their divisions.
Official registration takes place on the official Secret 3K website by following this link to the Women TIES team: http://raceroster.com/events/2023/59424/secret-3k/register?team=469326
Register yourself by signing up and paying their registration fee and if you want donate to our charity 261Fearless.org - a global running organization for women that Tracy has been associated with and helped support in its initial stages in November 2015.
Make sure to also fill out the Women TIES website registration form here so we can see that you are joining us and for us to send you meetup details. We will run in any condition so get your clothes, hat and gloves ready. Your $15 fee paid here will get you drinks, snacks and networking at the event.
Find out more about the Secret 3K at https://www.secret3k.com/ourstory
Time:
10 a.m. - 11:45 a.m.
Location:
Long Branch Park, Liverpool, NY
Deadline:
Tuesday, March 7, 2023
$15.00 Food & Snacks and Networking after Run
Register
Event website
Thursday, March 30, 2023


Looking For Women in Sports To Interview


Presentation for 2023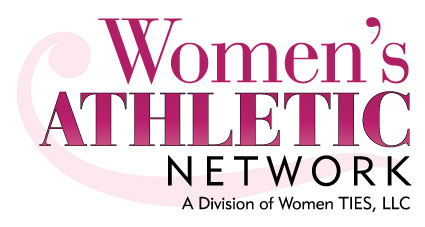 The mission of creating this presentation entitled "Inspiring Everyday Women to Support Women in Sports" is to allow Tracy Chamberlain Higginbotham to speak on the subject of women in sports and getting more women and girls to support female athletes and participants by going to more female sporting games, buying season tickets, encouraging their daughters to play, supporting scholarships, etc. As you know, there needs to be more done in equality issues related to women in sports.
Please submit your name or the name of a female you know and send to info@womenties.com or call 315-708-4288. Thank you.

Time:
8 a.m.
Location:
Phone
Deadline:
Thursday, March 30, 2023
$0.00 0
Register
Event website