Monday, October 26, 2020


261Fearless Forward Wom-inars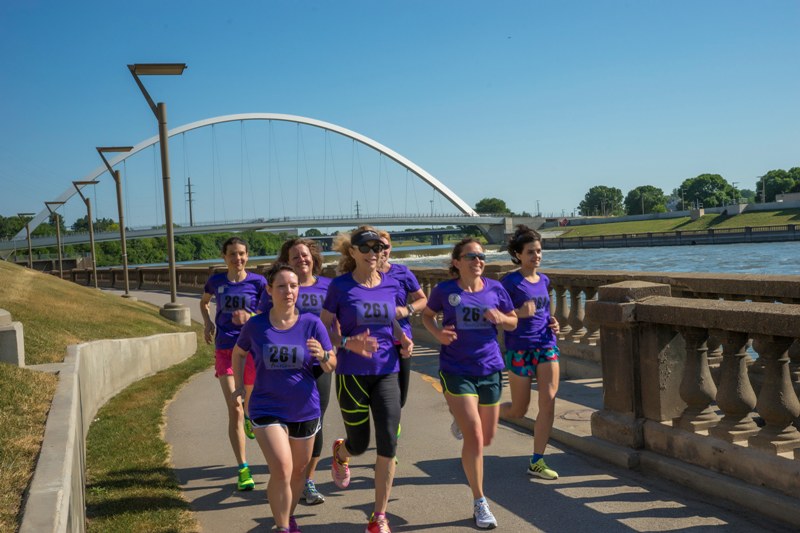 261 Fearless Forward Wom-inars are a series of webinars to break through this currently fearful and uncertain times and define, advise, and motivate women into positive, forward- moving action.
Legendary runner Kathrine Switzer and 261Fearless CEO Edith Zuschmann are two of the four speakers in this series who share their expertise and stories in a pre-taped paid subscription performance, with the ability at the end for attendees to join a LIVE festive time to ask questions and meet each other.
Attendees are rewarded with a Certificate of Participation at the end of each session they attend and a beautiful cuff bracelet if they do all of them. The series starts October 26, 2020 and end on Sunday March 7, 2021 the eve of International Women's Day with the LIVE participation show.
Time:
Varied
Location:
Your Own Space
Deadline:
Sunday, October 25, 2020
Event website
Friday, January 8, 2021


200-Hour Yoga Teacher Training Program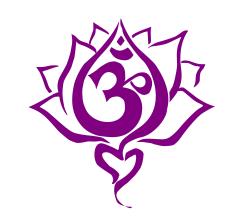 This year's 200-hr Yoga Teacher Training Program begins on January 8th.
If you've been thinking about becoming a yoga teacher, or simply going deeper in your personal practice, now's the time! Our program, which is recognized by Yoga Alliance, is the most experiential and in-depth yoga teacher training in Central NY. Classes meet every other weekend, from January 8th to June 13th.
Go to the Infinite Light & Yoga Center website and read the entire 200-Hr Application; print and fill out all required sections. Send the first four pages, along with a $50 non-refundable application fee.
Time:
Varied
Location:
Infinite Light Center for Yoga & Wellness 6499 E. Seneca Turnpike #142 Jamesville, NY 13078
Deadline:
Thursday, January 7, 2021
$50.00 Application Deposit - See Website for Full Course Pricing
Register
Sunday, January 31, 2021


Looking For Women in Sports To Interview


Presentation for 2021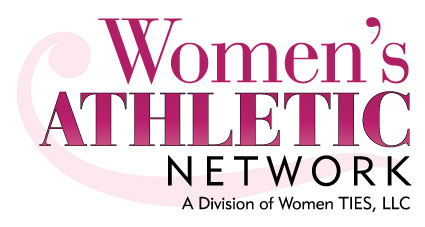 The mission of creating this presentation entitled "Inspiring Everyday Women to Support Women in Sports" is to allow Tracy Chamberlain Higginbotham to speak on the subject of women in sports and getting more women and girls to support female athletes and participants by going to more female sporting games, buying season tickets, encouraging their daughters to play, supporting scholarships, etc. As you know, there needs to be more done in equality issues related to women in sports.
Please submit your name or the name of a female you know and send to info@womenties.com or call 315-708-4288. Thank you.

Time:
8 a.m.
Location:
Phone
Deadline:
Monday, November 30, 2020
$0.00 0
Register
Event website