Sunday, January 31, 2021


Looking For Women in Sports To Interview


Presentation for 2021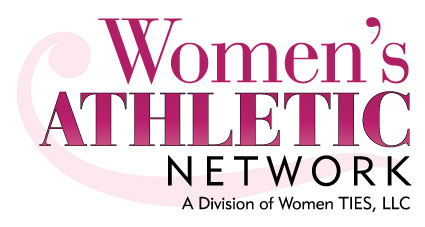 The mission of creating this presentation entitled "Inspiring Everyday Women to Support Women in Sports" is to allow Tracy Chamberlain Higginbotham to speak on the subject of women in sports and getting more women and girls to support female athletes and participants by going to more female sporting games, buying season tickets, encouraging their daughters to play, supporting scholarships, etc. As you know, there needs to be more done in equality issues related to women in sports.
Please submit your name or the name of a female you know and send to info@womenties.com or call 315-708-4288. Thank you.

Time:
8 a.m.
Location:
Phone
Deadline:
Monday, November 30, 2020
Event website