Sunday, May 27, 2018


Women Can Marathon


261 Fearless Connected Event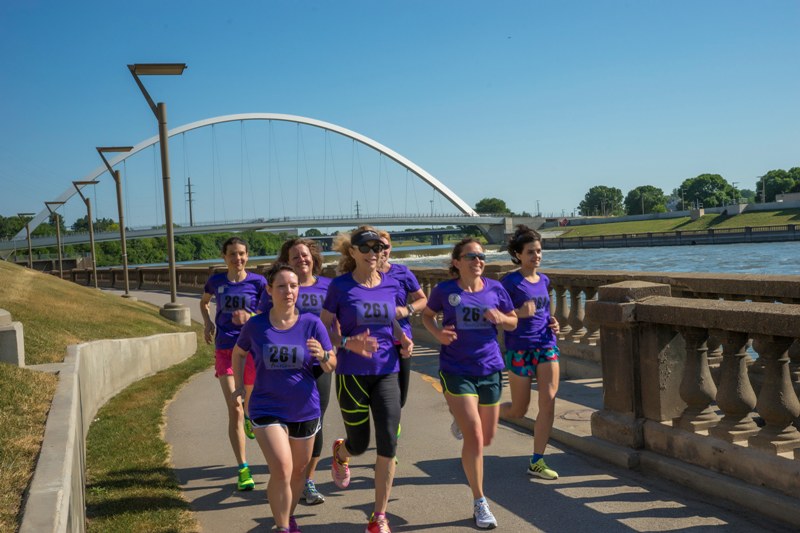 Women Can Marathon is a women-only marathon and relay event for runners and Nordic walkers taking place in Devon, England.
Take on the full 26.2 mile distance as an individual or enter as part of a relay team of 2, 3 or 4. The 2018 event takes place on Sunday 27th May. The challenging off road course is in the scenic East Devon countryside and coastline. Join us for this exciting and memorable event. Why? To show that Women Can!
Women can run the full marathon, half marathon, or relay team (4 people).
Women TIES President and Women's Athletic Network founder is running in this event to showcase the purpose of 261Fearless.org global community of women. Tracy welcomes any woman to join her in England to meet amazing women and to run the countryside of England. Tracy is putting together a relay team with one other runner so far from Switzerland!
Be Fearless. Be Free! Join us. Run globally.
Time:
9 a.m.
Location:
Devon, England
Deadline:
Tuesday, May 1, 2018
Event website
Saturday, June 2, 2018


22nd Annual Paige's Butterfly Run


5K Run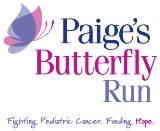 Women TIES has been a media sponsor of Paige's Butterfly Run, an annual event to raise funds to fight pediatric cancer, for seven years.
Paige's Butterfly Run is an annual fundraising event (5K race; individual and our Centipede division! 3K fun run\walk, 40 yard "Caterpillar Crawl" for kids), which funds pediatric oncology research and patient programs at Upstate Golisano Children's Hospital. The organizing body, Paige's Butterfly Run Inc., is a not-for-profit New York corporation that has been granted 501c3 status by the IRS.
The proceeds benefit the Dr. William J. Waters Center for Children's Cancer and Blood Disorders at Upstate Golisano Children's Hospital in Syracuse, New York.
Women entrepreneurs with a "running spirit" and an interest in fighting pediatric cancer are encouraged to run or become sponsors. Sign up to be a part of our team and help fight cancer while enjoying a run with your sister entrepreneurs.

Time:
9 a.m.
Location:
Erie Blvd West, National Grid Building, Syracuse, NY
Deadline:
Friday, June 1, 2018
$30.00 5KRace, Team Photo, Support of Peditatric Cancer
Register
Sunday, June 10, 2018


Charity for Children


Half Marathon and 5K Race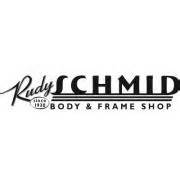 Everyone can expect swag, entertainment, food & spirits at the First Charity for Children Half and 5K race at the beautiful Beak & Skiff Apple Orchards in LaFayette, New York.

Participants Will Receive: Race T-Shirt,
Amazing Lunch & Beak & Skiff Beverage of your choice!! Post-Run Party with LIVE Entertainment - One of CNY's Favorite Party Bands!!!
Awards for TOP FINISHERS!
Charity for Children, Inc. (CFC) is a registered 501(c)(3) non-profit "child-centered" organization dedicated to providing services for children with disabilities, diseases and disorders in Central New York.
Women's Athletic Network promotes event our premium members are involved with our coordinate. Thank you to Diane Schmid-McCall of Rudy Schmid Total Car Care for sharing this event with us. We hope you join her in the race and for some great food and beverages afterwards.
Time:
7:30 a.m. - 2 p.m.
Location:
Beak & Skiff Apple Orchards,
Deadline:
Sunday, June 10, 2018
$75.00 Half Marathon Price; $35 for 5K Run
Register
Event website