Sunday, April 11, 2021


Reiki for Self-Care Class


Presented by Mary Riposo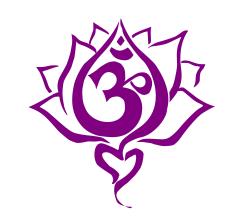 Reiki is a simple, easy to learn self-care technique that creates profound feelings of peace, relaxation & well-being. Reiki can help you heal pain & illness, amplify your spiritual gifts & balance your life, so you can achieve greater wellness.

Learn Reiki for Self-Care online from the comfort and safety of your own home in a live, interactive video class with Mary Riposo, PhD, Usui/Holy Fire® Reiki Master Teacher.

This class includes:
*Guided self-Reiki practice during each class session.
*An initiation (the sacred process that connects you to Reiki and makes Reiki available to you for good).
*Handouts (including instructions & guidelines that you can refer to during and after class.
*Certificate of Completion
*Bonus! Online Reiki Community (both during and after your class, you'll have access to our private FaceBook group, where you can ask questions & receive support).
Please note that you do not need to be on FaceBook to take this class- this is optional.

Class days/times:
Saturday 4/10/21 from 1-3:30 pm ET
Sunday 4/11/21 from 1-3 pm ET
Saturday 4/17/21 from 1-3 pm ET
Pay and make your reservations at https://infinitelightcenter.com.
Time:
1 p.m. - 3:30 p.m.
Location:
Online In Your Office or Home
Deadline:
Saturday, April 10, 2021
Event website
Saturday, May 1, 2021


Women's Athletic Network Sports on Hold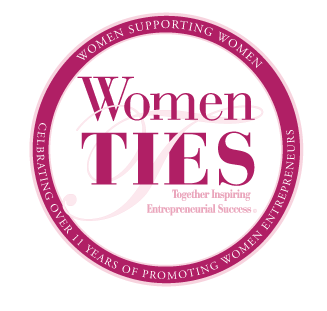 Due to Covid-19 still delaying the start of sports, and participation by people in many fitness, runs, and sporting activities. The Women's Athletic Network remains quiet with gathering women together for any events until summer when we can be outside safely.
We encourage women to continue to exercise and work out on their own or with one or two people remaining safe and healthy until we can gather again and enjoy sports together.
If you have an idea for a future event or activity, please email us at info@womenties.com with your suggestions.
Thank you,
Tracy Chamberlain Higginbotham
Founder, Women's Athletic Network
Sunday, June 20, 2021


Summer Business Kayak Chats - June 20th - September 20th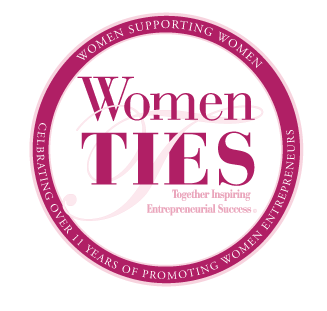 Inspired by personal and business chats while kayaking with her husband on Onondaga Lake, Tracy Chamberlain Higginbotham is offering to take women entrepreneurs, women in business or women interested in sports on a kayak experience to discuss personal, business or sports related topics while enjoying the beauty of the water, nature and sport.
If you don't have access to a kayak or Onondaga Lake by boat, join Tracy for some serenity and discussions lakeside. The chats are all about what the woman attending is interested in talking about. Kayak Chats include kayaking up to two hours.
Cost includes kayak, floating device/life jacket, guide, chat, and water bottle. $25 non-refundable deposit to secure the date/time sent via Pay Pal.
Let's have some fun this summer, chatting lakeside and on the water, sharing business strategies and enjoying the lake in this unique, creative and fun format.
Time:
9 a.m.
Location:
Onondaga Lake Park, Syracuse, New York
Deadline:
Monday, September 20, 2021
$69.00 2 Hour Kayak Chat
Register
Event website
Saturday, July 31, 2021


Looking For Women in Sports To Interview


Presentation for 2021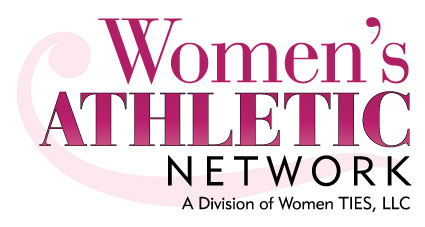 The mission of creating this presentation entitled "Inspiring Everyday Women to Support Women in Sports" is to allow Tracy Chamberlain Higginbotham to speak on the subject of women in sports and getting more women and girls to support female athletes and participants by going to more female sporting games, buying season tickets, encouraging their daughters to play, supporting scholarships, etc. As you know, there needs to be more done in equality issues related to women in sports.
Please submit your name or the name of a female you know and send to info@womenties.com or call 315-708-4288. Thank you.

Time:
8 a.m.
Location:
Phone
Deadline:
Saturday, July 31, 2021
$0.00 0
Register
Event website