Thursday, April 30, 2020


Looking For Women in Sports To Interview


Presentation for 2019 and 2020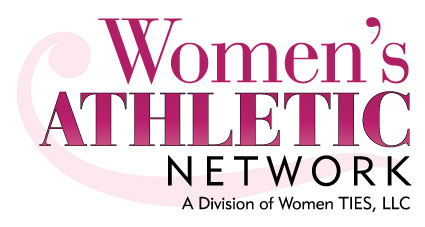 The mission of creating this presentation entitled "Inspiring Everyday Women to Support Women in Sports" is to allow Tracy Chamberlain Higginbotham to speak on the subject of women in sports and getting more women and girls to support female athletes and participants by going to more female sporting games, buying season tickets, encouraging their daughters to play, supporting scholarships, etc. As you know, there needs to be more done in equality issues related to women in sports.
Please submit your name or the name of a female you know and send to info@womenties.com or call 315-708-4288. Thank you.

Time:
8 a.m.
Location:
Phone
Deadline:
Thursday, April 30, 2020
$0.00 0
Register
Event website
Sunday, May 3, 2020


Virtual Mountain Goat Run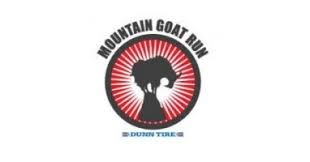 The Virtual Mountain Goat Run allows each participant to run independently over the distance on any course (even on a treadmill) during the allotted time (during the first week of May in light of our originally scheduled race date of May 3, 2020).
The registered runner will subsequently receive their race swag (shirt, shoe bag, and medal) when it is deemed safe for us to gather and package and ship the items. The race is on your honor; we do not require uploading any information/proof. More info will be emailed to the registered virtual runners in April.
For those wondering about the money, the Mountain Goat Run Foundation is a not-for-profit. We provide a safe, secure, closed to traffic 10-mile road race through the City of Syracuse streets with aid stations for water and Gatorade under the guidance of Syracuse Police, AMR medical personnel and 500 volunteers on the course.
Time:
Any time from 5/3 - 5/10
Location:
Syracuse, NY
Deadline:
Saturday, May 2, 2020
$75.00 Runners' premium shirts, shoebags, training run shirts, bibs and finisher medals
Register
Event website
Saturday, May 9, 2020


Divine Sleep Yoga Nidra Experience with Sue Valerino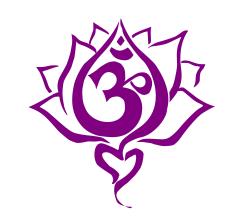 Join us for Divine Sleep® Yoga Nidra, where you'll experience deeper levels of peace than you ever imagined possible. Give yourself permission to rest and restore, tapping into new sources of energy. This inspired practice requires nothing of you but to lie down and listen. Divine Sleep® Yoga Nidra helps cultivate self-compassion and can activate your dormant healing energy. It also assists in transforming limiting core beliefs and helps you recharge and catch up on rest and sleep.

We will begin with centering, followed by gentle range-of-motion warm-ups to prepare our bodies to enter a deeper state of rest where true healing and transformation can take place. Then you will be guided through each layer of your being, called the koshas, which include the physical, energetic, mental, emotional, wisdom and bliss-healing layers, allowing you to become mindful of your whole being. As you connect with your innate ability to heal, you restore to your natural state of well-being.
Divine Sleep® Yoga Nidra, developed by Jennifer Reis, is for anyone who desires inner peace and connection. Suitable for everyone. No yoga experience required.
Time:
10 a.m. - Noon
Location:
Infinite Light Center
Deadline:
Saturday, May 9, 2020
$25.00
Register
Saturday, June 6, 2020


24th Annual Paige's Butterfly Run


5K Run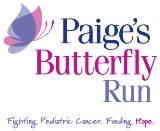 Registration opens on January 20, 2020!
Women TIES has been a media sponsor of Paige's Butterfly Run, an annual event to raise funds to fight pediatric cancer, for eight years.
Held in conjunction with the Taste of Syracuse, Paige's Butterfly Run brings over 2,000 runners and walkers from across Central New York to downtown Syracuse each June to participate in one of the region's premier 5K races while raising the critical dollars necessary to fund pediatric cancer research and patient programs at Upstate Golisano Children's Hospital.
Any woman interested in running this race with the Women TIES team should email us at Women TIES and let us know so we can see if we have enough interest for a team.
Time:
9 a.m.
Location:
Erie Blvd West, National Grid Building, Syracuse, NY
Deadline:
Saturday, June 6, 2020
$40.00 5KRace, Team Photo, Support of Peditatric Cancer
Register
Saturday, July 18, 2020


Join Women TIES Team at the Right to Run - 5K & 19K Race


Continuing to Run for Equality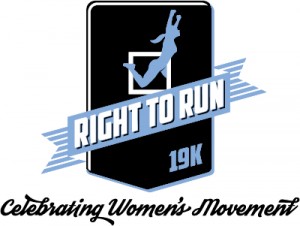 Join us as we celebrate the 100th Anniversary of the Ratification of the 19th Amendment!
2020 is finally here! This year marks the 100th anniversary of the passing of the 19th Amendment, which gave women the right to vote! It all started back in Seneca Falls, NY, when Elizabeth Cady Stanton and Lucretia Mott held the 1848 Seneca Falls Convention – the first-ever Women's Rights Convention.
To some, the 19K may seem like a random number, but the 19k serves as a powerful reminder of the long, difficult journey women traveled to obtain their right to vote. Crossing the finish line takes dedication, resilience and strength, all qualities shared with the suffragists that fought for women's suffrage.
Men, women and children of all ages are welcome to join us for the Right to Run 19K & 5K, which will take place during Convention Days in beautiful Seneca Falls, New York. Convention Days is a three-day event that commemorates the United States' first women's rights convention that was held in Seneca Falls in 1848. On the second day of the convention, 68 women and 32 men signed the Declaration of Sentiments, which was the cornerstone of the women's equality movement. Join us as we celebrate the women before us and venture the road ahead!
Women's Right to Run 19K, Inc.'s purpose is to inspire, empower, mobilize and connect women. The 19K distance is a nod to the 19th amendment, which gave women the right to vote.
Tracy's favorite non-profit organization 261Fearless.org will be part of the event too with female runners from around New York State. Find out more about them.
Time:
7 a.m.
Location:
Bailey Bridge located near the Seneca Falls Recreation Center
Deadline:
Friday, July 17, 2020
$35.00 Varies By Registration Date and Race Type
Register
Event website
Saturday, September 12, 2020


Boston Marathon 5K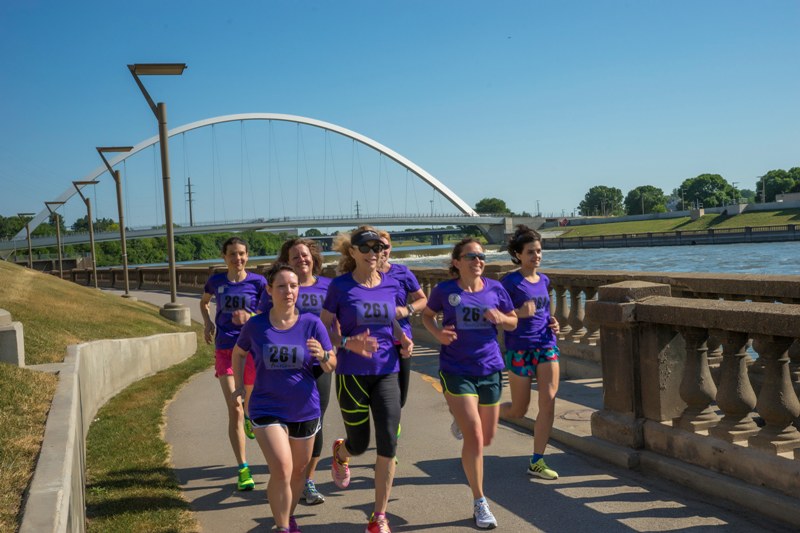 Due to the Coronavirus, the Boston Marathon has been postponed to September 12th. Come back and check our page for updates on the 5K race.
After running the Boston Marathon in 2017, Tracy Chamberlain Higginbotham, Founder of the Women's Athletic Network is heading back to Boston to run in the 5K in 2020 with Kathrine Switzer and Team 261Fearless.
If you are looking for a great 5K to run this year, check out your local community or an international organization like 261Fearless at www.261Fearless.org.
Time:
8 a.m.
Location:
Boston, MA
Deadline:
Saturday, September 12, 2020
$55.00
Register
Event website