Friday, October 14, 2022


Learn to Curl & Compete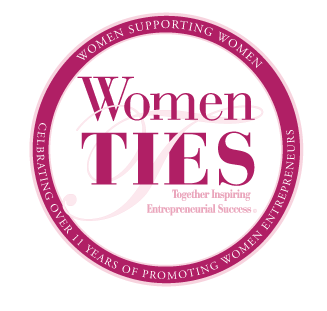 THE OCTOBER 14th date is a tentative date at this point in time but the date will be confirmed by October 1st.
Learn to curl with other novice women including Tracy Chamberlain Higginbotham, trying every sport once in her lifetime - and this will be a new sport!
Curling is a unique sport emphasizing communication and good sportsmenship. It enhances teamwork, trust, and communication among participants in a fun atmosphere and even help with management and team skills.
The event will include curling lessons with an experienced instructor, a short curling game with participants divided into teams, and some networking time afterwards with some drinks and snacks.
Pricing with dates and times will be forthcoming but look for this event to take place in mid-late October.
We need a minimum of 8 women to join us so please RSVP if you are interested in being one of 8.
Time:
TBD
Location:
Utica,.NY
Deadline:
Friday, October 14, 2022
$49.00
Register