Tuesday, March 31, 2020


Looking For Women in Sports To Interview


Presentation for 2019 and 2020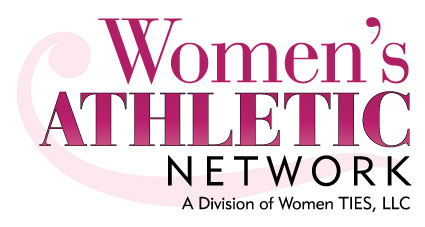 The mission of creating this presentation entitled "Inspiring Everyday Women to Support Women in Sports" is to allow Tracy Chamberlain Higginbotham to speak on the subject of women in sports and getting more women and girls to support female athletes and participants by going to more female sporting games, buying season tickets, encouraging their daughters to play, supporting scholarships, etc. As you know, there needs to be more done in equality issues related to women in sports.
Please submit your name or the name of a female you know and send to info@womenties.com or call 315-708-4288. Thank you.

Time:
8 a.m.
Location:
Phone
Deadline:
Tuesday, March 31, 2020
$0.00 0
Register
Event website
Saturday, April 18, 2020


Boston Marathon 5K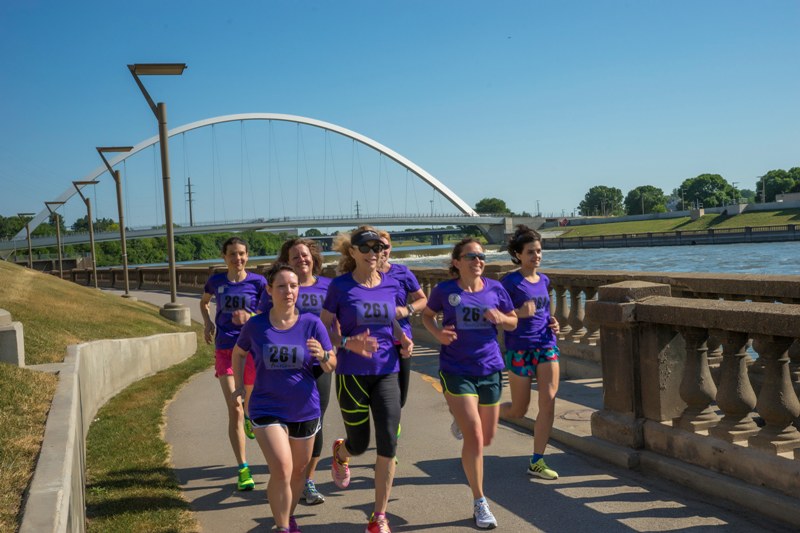 After running the Boston Marathon in 2017, Tracy Chamberlain Higginbotham, Founder of the Women's Athletic Network is heading back to Boston to run in the 5K in 2020 with Kathrine Switzer and Team 261Fearless.
If you are looking for a great 5K to run this year, check out your local community or an international organization like 261Fearless at www.261Fearless.org.
Time:
8 a.m.
Location:
Boston, MA
Deadline:
Saturday, April 18, 2020
$55.00
Register
Event website
Saturday, June 6, 2020


24th Annual Paige's Butterfly Run


5K Run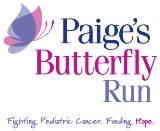 Registration opens on January 20, 2020!
Women TIES has been a media sponsor of Paige's Butterfly Run, an annual event to raise funds to fight pediatric cancer, for eight years.
Held in conjunction with the Taste of Syracuse, Paige's Butterfly Run brings over 2,000 runners and walkers from across Central New York to downtown Syracuse each June to participate in one of the region's premier 5K races while raising the critical dollars necessary to fund pediatric cancer research and patient programs at Upstate Golisano Children's Hospital.
Any woman interested in running this race with the Women TIES team should email us at Women TIES and let us know so we can see if we have enough interest for a team.
Time:
9 a.m.
Location:
Erie Blvd West, National Grid Building, Syracuse, NY
Deadline:
Saturday, June 6, 2020
$40.00 5KRace, Team Photo, Support of Peditatric Cancer
Register