Wednesday, October 23, 2019


Yoga Tone


8 weeks on Tuesday evening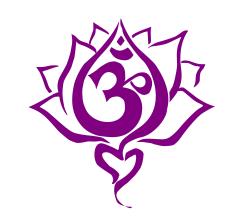 Yoga Tone is an integration of classical yoga and strength training. We will incorporate the use of hand weights to promote toning and strengthening of the physical body. We will combine alignment and position in each Yoga pose to isolate key muscles for optimal strength & conditioning. This class will help you develop strength, coordination, balance and poise. Hand weights are provided. Please bring your own yoga mat. This class meets once per week and is appropriate for all levels of experience.
Time:
6 - 7:30 p.m.
Location:
Infinite Light & Yoga Center, Jamesville, New York
Deadline:
Tuesday, October 22, 2019
$66.00
Register
Thursday, October 31, 2019


Looking For Women in Sports To Interview


Presentation for 2019 and 2020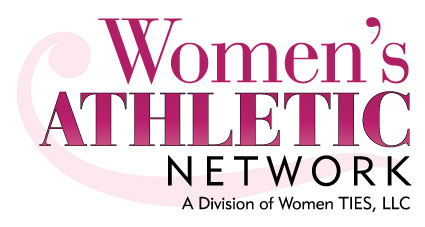 The mission of creating this presentation entitled "Inspiring Everyday Women to Support Women in Sports" is to allow Tracy Chamberlain Higginbotham to speak on the subject of women in sports and getting more women and girls to support female athletes and participants by going to more female sporting games, buying season tickets, encouraging their daughters to play, supporting scholarships, etc. As you know, there needs to be more done in equality issues related to women in sports.
Please submit your name or the name of a female you know and send to info@womenties.com or call 315-708-4288. Thank you.

Time:
8 a.m.
Location:
Phone
Deadline:
Tuesday, October 1, 2019
Event website
Tuesday, November 5, 2019


Pilates Series


6 Weeks - Tuesdays PM with Sue Valerino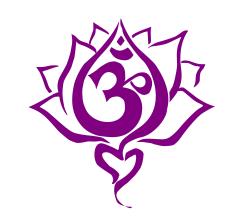 Join us for a 6-week Pilates series. Pilates is a mind-body conditioning exercise program that targets the deep postural muscles of the abdomen and spine to improve overall central core stability and posture.
You'll learn how to move safely and efficiently while improving your overall level of fitness. This series will offer a progression of skills, with each class building on the last, as well as a fusion of Pilates with other exercises to enhance your experience. Students should have some basic experience with Pilates before enrolling in this class.

Time:
5:30 p.m. - 6:45 p.m.
Location:
Infinite Light & Yoga Center, Jamesville, NY
Deadline:
Monday, November 4, 2019
$66.00
Register
Event website