Sunday, August 30, 2020


Women's Athletic Network Sports on Hold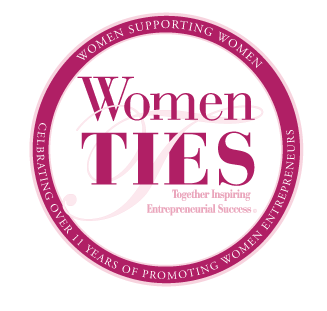 Due to Covid-19 still delaying the start of sports, and participation by people in many fitness, runs, and sporting activities. The Women's Athletic Network remains quiet with gathering women together for any events until the end of the year at least.
We encourage women to continue to exercise and work out on their own or with one or two people remaining safe and healthy until we can gather again and enjoy sports together.
If you have an idea for a future event or activity, please email us at info@womenties.com with your suggestions.
Thank you,
Tracy Chamberlain Higginbotham
Founder, Women's Athletic Network
Saturday, September 12, 2020


Boston Marathon 5K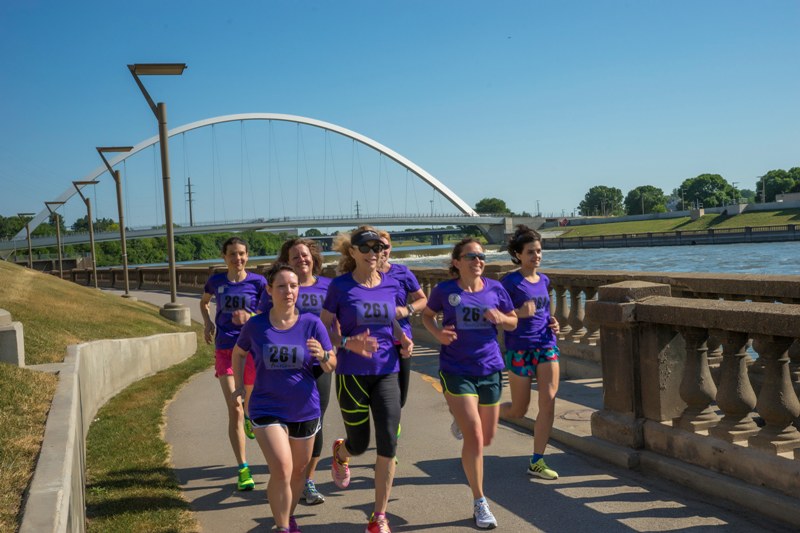 Even the rescheduled Boston Marathon for September has been cancelled. WAN is still waiting for some sports to occur so we can put together a team of women.
Past Notice:
Due to the Coronavirus, the Boston Marathon has been postponed to September 12th. Come back and check our page for updates on the 5K race.
After running the Boston Marathon in 2017, Tracy Chamberlain Higginbotham, Founder of the Women's Athletic Network is heading back to Boston to run in the 5K in 2020 with Kathrine Switzer and Team 261Fearless.
If you are looking for a great 5K to run this year, check out your local community or an international organization like 261Fearless at www.261Fearless.org.
Time:
8 a.m.
Location:
Boston, MA
Deadline:
Saturday, September 12, 2020
$55.00
Register
Event website
Wednesday, September 30, 2020


Looking For Women in Sports To Interview


Presentation for 2019 and 2020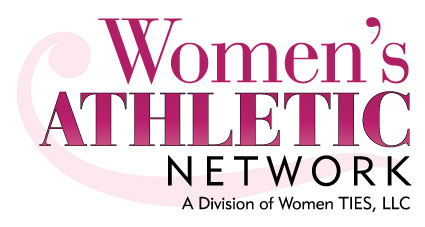 The mission of creating this presentation entitled "Inspiring Everyday Women to Support Women in Sports" is to allow Tracy Chamberlain Higginbotham to speak on the subject of women in sports and getting more women and girls to support female athletes and participants by going to more female sporting games, buying season tickets, encouraging their daughters to play, supporting scholarships, etc. As you know, there needs to be more done in equality issues related to women in sports.
Please submit your name or the name of a female you know and send to info@womenties.com or call 315-708-4288. Thank you.

Time:
8 a.m.
Location:
Phone
Deadline:
Wednesday, September 30, 2020
$0.00 0
Register
Event website