Thursday, August 9, 2018


Father Champlin's Guardian Angel Society Golfing For His Kids Tournament

Presenting sponsor Money Federal Credit Union has supported an annual golf tournament to benefit the Guardian Angel Society since 2005 and has raised $149,720 for the Society!
The 14th anniversary tournament will be held at Radisson Greens in Baldwinsville on Thursday, August 9th (note the new weekday this year! We have moved to a Thursday). This great day included 18 holes of golf with a Captain & Crew format, cart, coffee & donuts, lunch at the turn, a wonderful dinner, putting contest, skins and opportunities to participate in other fun and exciting contests!
The Guardian Angel Society began in 1997 to raise funds which provided Cathedral School's students with tuition assistance, enhanced its technology, and supported graduates in continuing education on the junior and senior high school levels. Father Champlin was a beloved person in the Syracuse community.
There are fantastic sponsorship opportunities available. Contact Kathy Fedrizzi at 315-422-7218.
Time:
10 a.m.
Location:
Radisson Greens Golf Course, 8055 Potter Road, Baldwinsville, New York
Deadline:
Monday, August 8, 2016
Event website
Friday, September 28, 2018


2018 Teal Ribbon Run Event


Ovarian Cancer Research & Awareness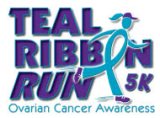 Runners enjoy a 5K race on a Flat Course. Walkers participate in a 3K scenic walk and talk through the streets of Minoa, NY. Greet the neighbors as they cheer you on. Strollers and children are welcome. Kids Under 10 can enter the Teal Kids Dash.
Registration Details:
June 19 thru July 22 = $25 online or mail-in registration includes event shirt (if requested)
July 23 thru August 22 = $30 -online or mail-in registration includes event shirt (if requested)
August 23 thru September 14 = $30 on-line or mail-in registration includes event shirt (if requested)
September 15 thru September 19 = $35. This Registration does not include an event shirt.
On Site Paper Registration = $40 This registration does not include an event shirt.
Time:
10 a.m.
Location:
Lewis Park, South Main St., Minoa, NY 13116
Deadline:
Saturday, September 29, 2018
$30.00
Register
Event website
Sunday, October 14, 2018


Empire State Half Marathon


Run with Women's Athletic Network Team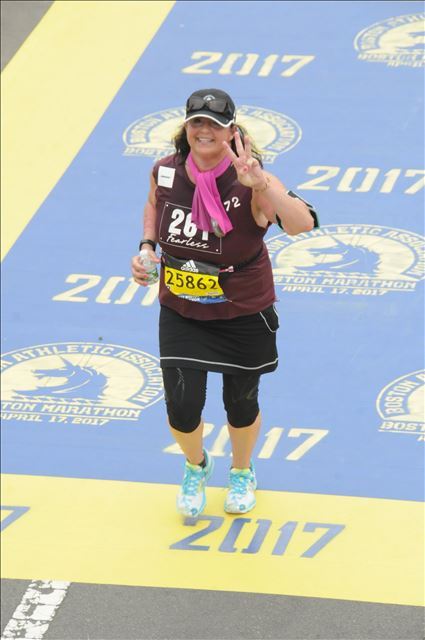 Women's Athletic Network founder Tracy Chamberlain Higginbotham of Women TIES is running in this year's Empire Half Marathon and invites any woman who wants to join her.
The Empire Half Marathon, is a Syracuse tradition since 2011. It also involves the Empire State Marathon and 10K course which are all fast, flat, family-friendly races that combine all the charm of upstate New York at peak autumn foliage with the beautiful views of Onondaga Lake. Registration is limited to only 2,000 participants. To apply visit, http://empirestatemarathon.com/.
To "register" to run with Tracy, only fill out our registration form JUST TO LET US KNOW you want to run with us below but do not pay us. We will confirm with you when we get your interest. You must officially register on the Empire Half Marathon page and pay them for your bib.

Time:
8 a.m.
Location:
NBT Bank Stadium in Syracuse, NY.
Deadline:
Wednesday, October 10, 2018
$95.00 Half Marathon Pricing
Register
Event website
Sunday, November 4, 2018


New York City Marathon


Run with Team 261 Fearless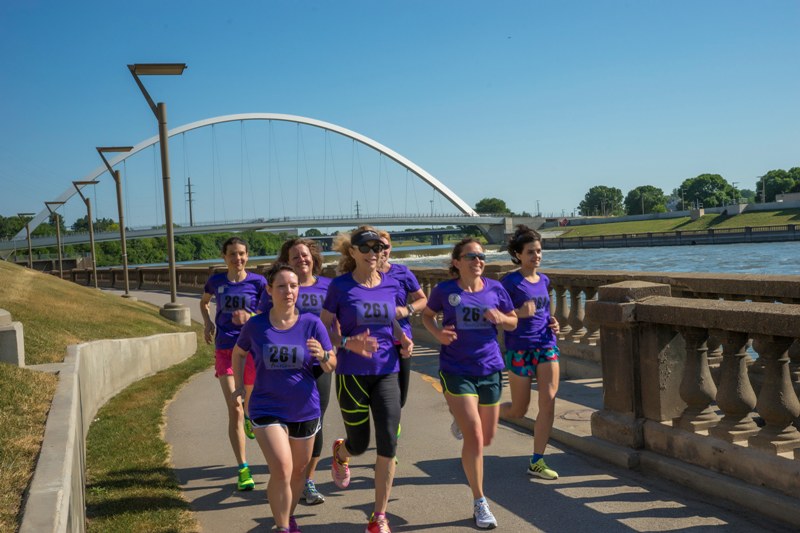 Applications are open for the 261 Fearless Team in the 2018 TCS New York City Marathon®. 261 Fearless Inc., is honored to once again be an official charity partner of the TCS New York City Marathon®
Become part of our Team 261 Fearless and share with us our mission of empowering women through running! Your fundraising efforts support the global nonprofit organization 261 Fearless Inc. in bringing social running clubs to local communities – in the US and beyond. Together we will make a huge impact by changing women's lives!
By joining our Charity Team you will experience a rewarding journey – leading up to an unforgettable weekend in New York City. There you will celebrate with your teammates and Kathrine Switzer, winner of this iconic race in 1974 and NYRR Hall of Fame inductee.
For more information or to apply visit, http://www.261fearless.org/news/l/application-open-for-the-261-fearless-team-in-the-2018-tcs-new-york-city-marathonR/
Time:
8 a.m.
Location:
New York City, New York, USA
Deadline:
Saturday, September 1, 2018
$261.00 Deposit for Charity Bib
Register
Event website