Saturday, July 18, 2020


Join Women TIES Team at the Right to Run - 5K & 19K Race


Continuing to Run for Equality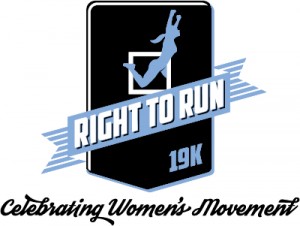 We are sorry to announce this annual race has been canceled for this year. We are sure it was a hard decision for the hosts in light of this year's anniversary.
Join us as we celebrate the 100th Anniversary of the Ratification of the 19th Amendment!
2020 is finally here! This year marks the 100th anniversary of the passing of the 19th Amendment, which gave women the right to vote! It all started back in Seneca Falls, NY, when Elizabeth Cady Stanton and Lucretia Mott held the 1848 Seneca Falls Convention – the first-ever Women's Rights Convention.
To some, the 19K may seem like a random number, but the 19k serves as a powerful reminder of the long, difficult journey women traveled to obtain their right to vote. Crossing the finish line takes dedication, resilience and strength, all qualities shared with the suffragists that fought for women's suffrage.
Men, women and children of all ages are welcome to join us for the Right to Run 19K & 5K, which will take place during Convention Days in beautiful Seneca Falls, New York. Convention Days is a three-day event that commemorates the United States' first women's rights convention that was held in Seneca Falls in 1848. On the second day of the convention, 68 women and 32 men signed the Declaration of Sentiments, which was the cornerstone of the women's equality movement. Join us as we celebrate the women before us and venture the road ahead!
Women's Right to Run 19K, Inc.'s purpose is to inspire, empower, mobilize and connect women. The 19K distance is a nod to the 19th amendment, which gave women the right to vote.
Tracy's favorite non-profit organization 261Fearless.org will be part of the event too with female runners from around New York State. Find out more about them.
Time:
7 a.m.
Location:
Bailey Bridge located near the Seneca Falls Recreation Center
Deadline:
Friday, July 17, 2020
$35.00 Varies By Registration Date and Race Type
Register
Event website
Saturday, September 12, 2020


Boston Marathon 5K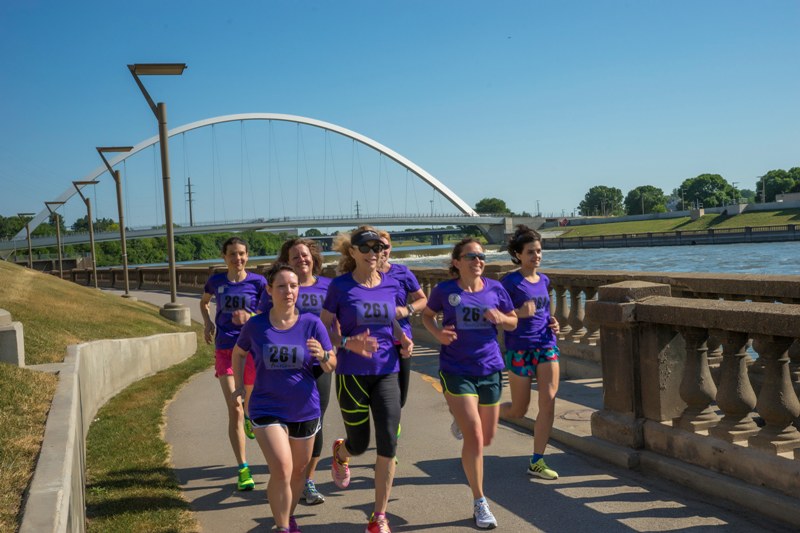 Due to the Coronavirus, the Boston Marathon has been postponed to September 12th. Come back and check our page for updates on the 5K race.
After running the Boston Marathon in 2017, Tracy Chamberlain Higginbotham, Founder of the Women's Athletic Network is heading back to Boston to run in the 5K in 2020 with Kathrine Switzer and Team 261Fearless.
If you are looking for a great 5K to run this year, check out your local community or an international organization like 261Fearless at www.261Fearless.org.
Time:
8 a.m.
Location:
Boston, MA
Deadline:
Saturday, September 12, 2020
$55.00
Register
Event website