Tuesday, November 6, 2018


7 Week Pilates Series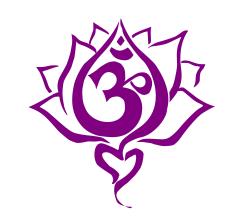 Join us for a 7-week Pilates series. Pilates is a mind-body conditioning exercise program that targets the deep postural muscles of the abdomen and spine to improve overall central core stability and posture. You'll learn how to move safely and efficiently while improving your overall level of fitness. This series will offer a progression of skills, with each class building on the last, as well as a fusion of Pilates with other exercises to enhance your experience. Students should have some basic experience with Pilates before enrolling in this class.
Time:
6 - 7:30 p.m.
Location:
Infinite Light & Yoga Center, Jamesville, NY
Deadline:
Tuesday, November 6, 2018
$77.00 7 Week Class
Register
Event website
Tuesday, November 6, 2018


Join Tracy Higginbotham - Buy Your Syracuse University Women's Basketball Season Tickets!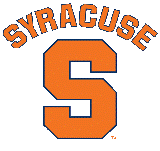 Season Tickets are on sale July - October! The date of this "event" was only used for posting the event. Tickets are on sale all the time through the season.
Join Tracy Chamberlain Higginbotham, President of Women TIES, LLC and its Women's Athletic Network for a new season of Syracuse University Women's Basketball!
After speaking with the Associate Athletic Director Kim Keenan-Kirkpatrick, Tracy knows it is going to be an amazing competitive team. There is excitement at Syracuse University on how far this year's team can go!
There are a handful of Women TIES members who are season ticket holders. Why not join us and network before the games? Sporting events are a great place to network with liked minded women in business who also love watching sports and supporting female athletes.
The Orange worked their way into the Top 25 in the Coaches' Poll before the non-conference schedule ended. They started the season 11-0 – its best opening stretch since going 12-0 to begin the 2009-10 season. Syracuse finished its regular season on a five-game winning streak. One of those wins was against No. 17 Duke in the Carrier Dome. Orange point guard Tiana Mangakahia noted that it was one of the heights of the season.
Season Tickets are now on sale! Sit courtside for only $125, and in General Admission areas for $75.
Call Tracy if you need more information or ask her why she loves attending these sporting events. Check out the team players and coaches at: https://cuse.com/roster.aspx?roster=472&path=wbasket

Time:
9 a.m.
Location:
Carrier Dome, Syracuse University, Syracuse, NY
Deadline:
Tuesday, November 6, 2018
$75.00 General Admision Season Tickets
Register
Friday, November 30, 2018


Looking For Women in Sports To Interview


Presentation for 2019 and 2020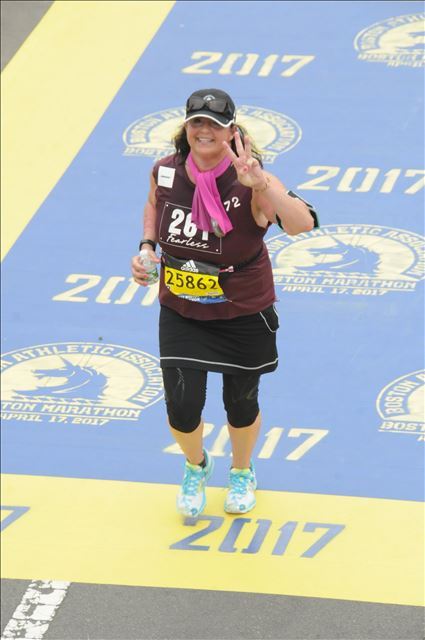 The mission of creating this presentation entitled "Inspiring Everyday Women to Support Women in Sports" is to allow Tracy Chamberlain Higginbotham to speak on the subject of women in sports and getting more women and girls to support female athletes and participants by going to more female sporting games, buying season tickets, encouraging their daughters to play, supporting scholarships, etc. As you know, there needs to be more done in equality issues related to women in sports.
Please submit your name or the name of a female you know and send to info@womenties.com or call 315-708-4288. Thank you.

Time:
8 a.m.
Location:
Phone
Deadline:
Friday, November 30, 2018
$0.00 0
Register
Event website