Partner/Sponsor
Not ready to participate in an athletic event but want to support women athletes? Become one of our partners or sponsors.
Partners are female sporting teams interested in working alongside us to help them promote their female based sporting activities in exchange for promotion of our division. Our primary focus is on supporting New York State female sporting teams and larger regional or national women's sporting events.
Sponsors are at least 50% female run organizations or businesses that focus on women in general or women's athletic events. Sponsors could be businesses in the health, training, fitness or coaching field. Sponsors could also be other organizations with like-minded beliefs and collaborative cross promotional attitudes.
Media sponsors are local, regional, state or national online, print, radio or television media who support our division's mission—female athletes—and are interested in promoting our Athletic Network events periodically.
If you would like more information about these opportunities, contact Tracy Higginbotham, President of Women TIES, LLC, at 315-708-4288. Thank you!
If you would like to be contacted about these opportunities, fill out the contact information below. Thank you!
Current Partners/Sponsors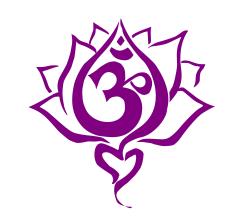 Infinite Light Center for Yoga & Wellness is an 11,000 square foot facility located at 6499 E. Seneca Turnpike in Jamesville,NY.Infinite Light Center, founded by Tony & Mary Riposo, provides a sanctuary for wellness, offering services & programs that inspire and empower you to live your best life.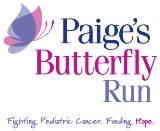 Paige's Butterfly Run is an annual fundraising event (5K race; individual and our Centipede division! 3K fun run\walk, 40 yard "Caterpillar Crawl" for kids), which funds pediatric oncology research and patient programs at Upstate Golisano Children's Hospital. The organizing body, Paige's Butterfly Run Inc., is a not-for-profit New York corporation that has been granted 501c3 status by the IRS.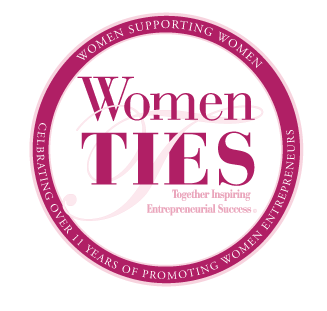 Women TIES has specialized in promoting, publicizing and uniting women entrepreneurs and their companies online and in person in order to cultivate strong economic relationships to advance their companies and eradicate pay inequality.
Contact